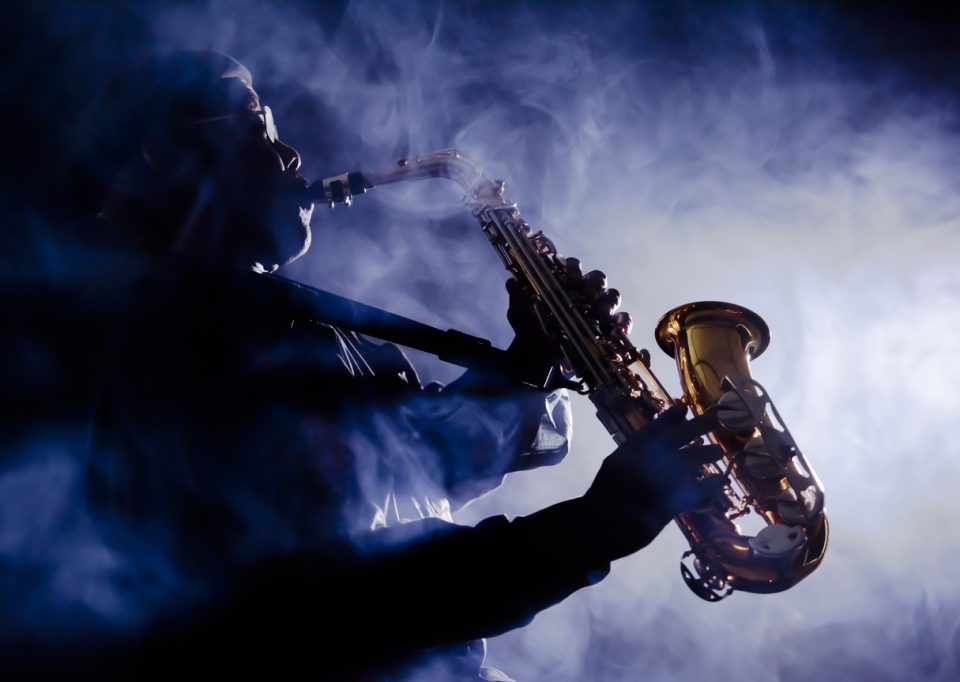 Every year, Birmingham gets back to its Jazz roots with the Taste of 4th Avenue Jazz Festival. This year's festival will take place on August 26th from 2 PM until 9 PM, and it's going to be one for the record books. With an assortment of Jazz, Blues, and Gospel, you will get to enjoy some of the best music in the South. Oh, and there is also going to be comedy, spoken word, and dancing at the festival, along with great vendors! That means there are lots of reasons to head to 4th Avenue this August.

The Performers
As soon as you enter the area, your ears will be treated to the musical stylings of the festival's performers. That includes music from The Birmingham Seven. This Jazz band really knows how to put on a show. You will get to hear original music, plus their own adaptions of some of the biggest hits from Duke Ellington, Sun Ra, and others.
Oh, and then there's Belinda George-Peoples. She's a singer and an actor, known for her ability to croon the top Jazz standards and classic hits.
Top Secret is also going to take the stage. Part Jazz, part R&B, this group is incredibly talented. Kick back and listen to smooth vocals, along with musicians who know how to wail on their instruments.
Other Tents
The main stage might be responsible for bringing in the crowds, but don't forget about the festival's other tents. The Speak Easy Lounge will have spoken word and comedy, while the Hot 107.7 Line Dance Tent will have community line dance clubs. It's a lot of fun to bounce around and try the different options at this cool festival. Listen to some music, and then take in some comedy and dancing. It will make for a fun day.
"A Place of Our Own" Exhibit
Don't make the mistake of going to the Taste of 4th Avenue Jazz Festival without taking in the "A Place of Our Own" exhibit. This exhibit will give you insight into Birmingham's black community. Start at the community's beginnings in the late 1800s and watch as the community opens businesses and churches and takes part in the Civil Rights movement. This exhibit is especially significant since the festival is located on the historic 4th Avenue. As one of the few black business districts that remain in Birmingham, this is the perfect spot to pay homage to the community's struggles and perseverance.
The Taste of 4th Avenue Jazz Festival is going to be the coolest event in town, and you want to look the part when you pull up. Get the perfect ride for the festival at Brannon Honda in Birmingham, Alabama. With countless specials and easy financing, it's as simple as could be to buy a Honda. Stop by today and get the perfect car to take to the festival and beyond.