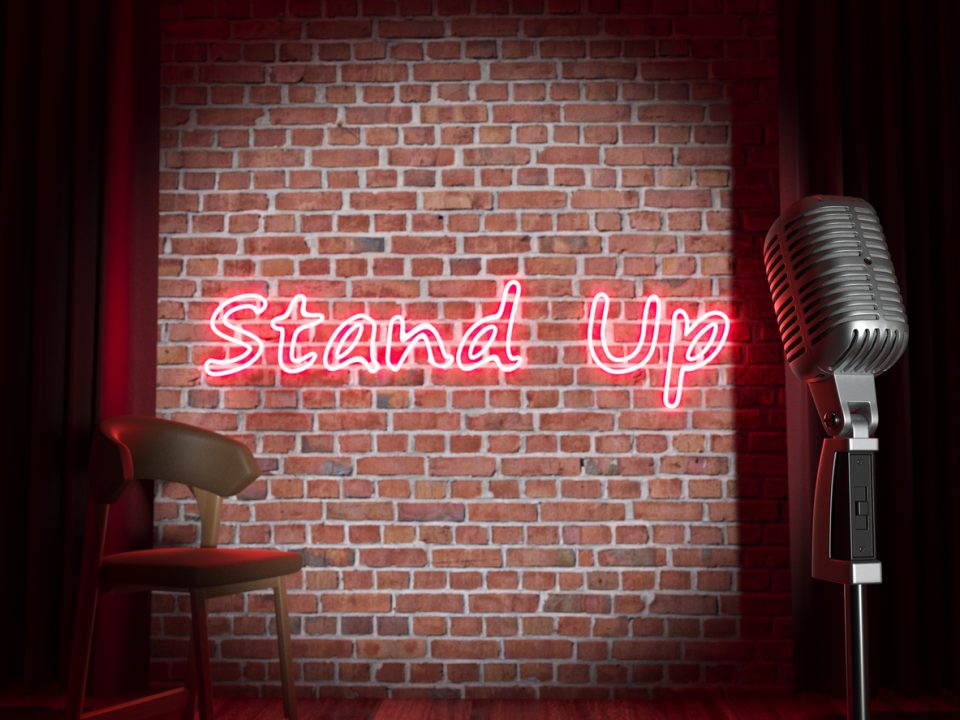 Looking for a fun idea for a date night, or evening out with some friends? Check out the upcoming acts at the Stardome Comedy Club right down the road in Birmingham AL. You are guaranteed an evening full of laughs and great entertainment.

Eddie Griffin
Eddie Griffin will be performing at the Stardome Comedy Club July 7th-8th right down the road in Birmingham AL. VIP Tickets are $45.50, and general admission is $40.50. With years of experience, Griffin promises to put on a show you will not soon forget.
After appearing on HBO's Russell Simmons' Def Comedy Jam and a Cable Ace Award-nominated special, Griffin began branching out into acting. Griffin has acted in several films including The Last Boy Scout (1991), Coneheads (1993), and Jason's Lyric (1994) soon led to a sitcom (Malcolm and Eddie) in 1996. In addition to his comedic skills, Griffin is also a gifted dancer and choreographer. Trust us, a performance from Eddie Griffin is a show that you don't want to miss.
David Wingfield
Be sure to check out David Wingfield on July 18th-20th at the Stardome Showroom. Tickets are only $9.75 – so you don't have to pay an arm and a leg for this amazing show! Wingfield has a long history of great performances. He has performed with some of the most recognizable names in comedy, such as Charlie Murphy (Chappelle's Show), Dave Attell (Insomniac), and John Witherspoon (Friday). In 2013, David was even selected to compete in Comedy Central's "Up Next" Talent Search!
A favorite act for private events, David has performed at any type of event you can think of. From Boy Scout camps to Baptist Churches to nursing homes to nudist colonies, he has truly seen it all. So, be sure to catch him live in person yourself at the Stardome.
Arnez J
You do not want to miss Arnez J at the Stardome Showroom on July 21st at 7:30 pm. This comedian is often referred to as one of the most promising comic artists in the field! His raw energy, talent and comedic skill quickly landed Arnez the coveted hosting slot on BET's longest-running comedy series "Comic View" for two seasons. He joined the ranks of hosts such as D.L. Hughley and Cedric the Entertainer. You definitely don't want to miss out on his upcoming performance this month.
To buy your tickets for either of these comedy shows, click here! Select the appropriate month, the comedian you would like to see, and purchase your ticket, today!
Visit Brannon Honda Today
Make sure to stop by Brannon Honda next time you are out and about in the greater Birmingham area. Come and browse through our huge selection of both new and used vehicles. Our auto care professionals are always here to answer any questions you might have, and pride themselves on providing excellent customer service, the first time around. Here at Brannon Honda, we are experts at knowing the ins and outs of your vehicle, and the automotive industry. We have proudly served the greater Birmingham community for years, and are looking forward to doing so for years to come! Come in for a test drive today, or just to visit your local dealership. We look forward to seeing you very soon!