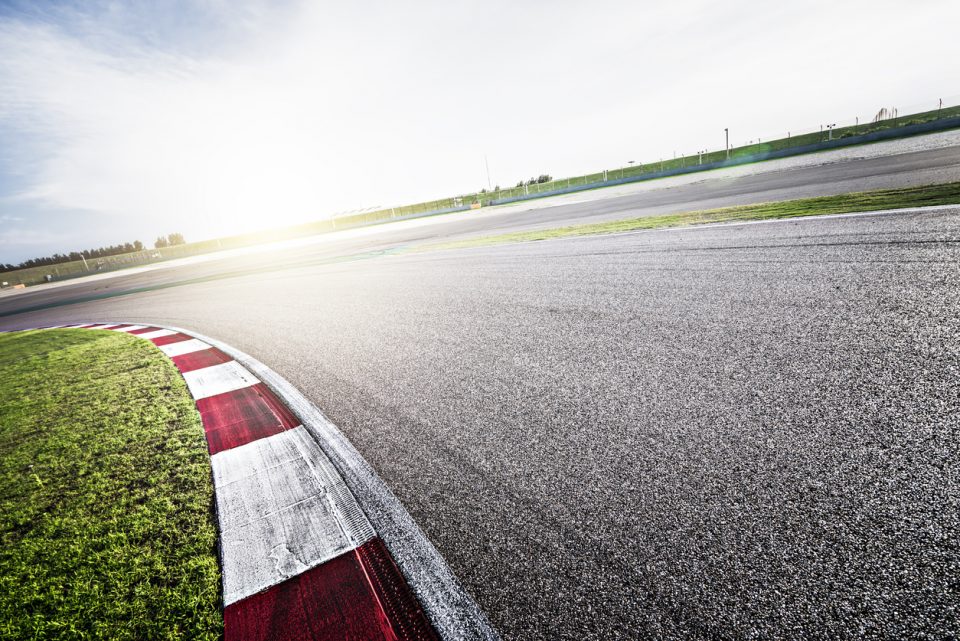 Southern Thunder: The Legacy of Alabama Auto Racing is currently at Vulcan Park and Museum. This Linn-Henley Gallery exhibition will run through April 11, 2018. Stop by the museum anytime between 10 a.m. to 6 p.m. to see it in all its glory. You will get an inside look into Alabama's racing past and have a better understanding of how the past shaped the racing scene today.

About the Exhibit
Southern Thunder: The Legacy of Alabama Auto Racing was inspired by the Alabama Gang. This was the nickname given to Donnie Allison, Bobby, Allison, and Charles "Red" Farmer, along with some other drivers who joined in later.
These racecar drivers originated in South Florida but ended up setting up shop in Hueytown, Alabama. The gang competed in local races and quickly blew the competition away, much to the chagrin of local drivers. It was quickly determined that they changed the landscape of Alabama racing. The made it harder for other drivers to win races, but they also made racing so much more interesting for fans.
Alabama was just a starting point for this gang of drivers. They ended up moving up the ranks in the NASCAR circuit, and Bobby Allision even made it into the NASCAR Hall of Fame. That's the biggest honor a racecar driver can receive.
Farmer might be the most interesting of the group though. He's 84 years old and still competing. You can find him flying along the Talladega Short Track on any given race day.
The Legacy Lives On
The Alabama Gang doesn't have to race to remain a part of the racing scene. In 2015, the trio was honored at the Talladega Superspeedway when the 4,000-foot backstretch was named "The Alabama Gang." It makes sense since the gang tore that racetrack up more than once. They owned it in their heyday, and now, their legend will live on.
You're going to be inspired to seek out some glory on the roads when you see the exhibit. You might not be a racecar driver, but that doesn't mean you can't have some amazing wheels. Visit us at Brannon Honda in Birmingham, Alabama, and we will help you get the wheels you crave. You might not be able to drive them at Talladega, but they will let you zip around the country in style. They're a lot safer than a racecar but just as much fun.