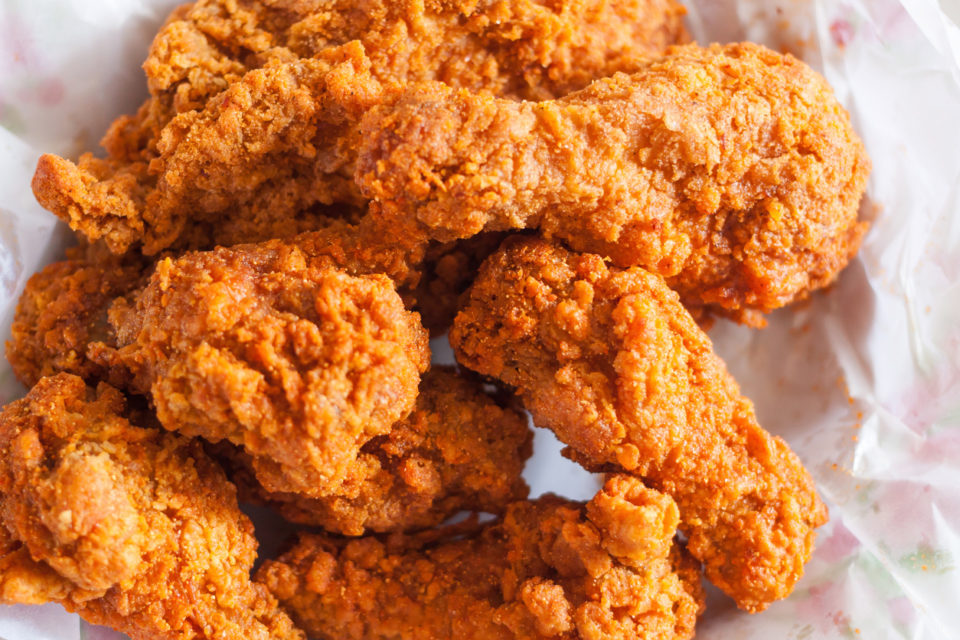 As the days feel shorter and colder, the desire for warm, delicious comfort foods seems to grow bigger and bigger. You don't have to head out to a restaurant to enjoy cold-weather classics, as you can make many of the savory meals you're dreaming of in your own kitchen. For example, try this fried chicken recipe the next time you and your family are craving it. It's simple and surprisingly quick to make at home, so you'll want to try it out as soon as possible!

Quick Chicken Frying Tips
If you're new to frying chicken at home, here are some quick tips to help you make it the best you've ever tasted:
Fry chicken for about seven to eight minutes on each side. This time frame can vary due to the size and thickness of the chicken, but this is a standard time for most average sizes.
Use neutral oils such as vegetable, canola, or peanut oils. These oils work best because they have higher smoke points, which makes them perfect oils for frying chicken.
Soak your chicken in buttermilk for a little bit before frying. The buttermilk helps to coat the chicken and lock in the flavors and tenderness.
Recipe Ingredients
This fried chicken recipe surprisingly only needs ten ingredients. While you can find the amount of ingredients and full directions in the recipe, here is a brief overview of what you'll need:
You'll need eggs, flour, water, chicken, and oil. For seasoning, you'll need garlic salt, pepper, paprika, poultry seasoning, and salt. If you're interested in something closer to Nashville-style hot chicken, you can also throw cayenne powder into the mix. All of these ingredients combined equal one delicious meal and a super happy family at dinnertime.
This recipe results in a hearty and satisfying meal fit for the whole family, and the multiple servings can also make for great leftovers for lunch the next day!
You might also like: Fall In Love With The New Honda Passport
Brannon Honda
What could be more comforting than the peace of mind that comes with driving a new car? Check out Brannon Honda's selection of vehicles today!