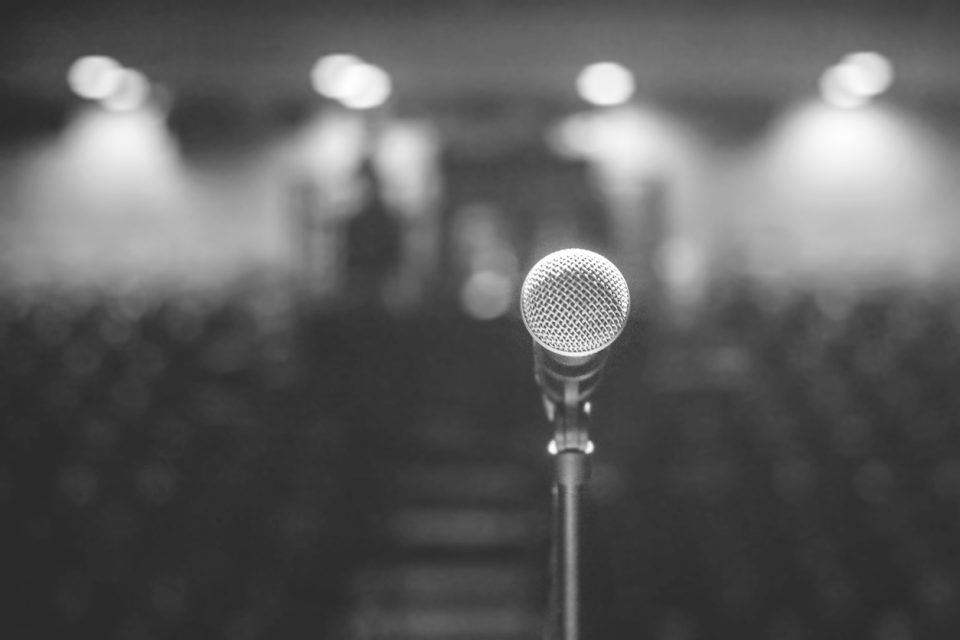 When is the last time you had a good belly laugh? If your laugh-o-meter is running empty, it's time to get a refill. Forget about loading up on comedy movies. Instead, head to the Stardome to see Sinbad. He's taking the stage on August 3rd-6th, and you're in for a rip-roaring good time if you attend. Your laugh-o-meter will be overflowing by the time you leave the event.

Old-School Comedy
Sinbad is known for his hilarious old-school comedy, and he won't disappoint if you catch one of these sets. His old-school comedy is clean and is proof that you don't need to go obscene to get the laughs. He often gets his biggest laughs when he talks about parenting. In fact, the audience is known to laugh so hard that the tears start falling when Sinbad gives his parenting wisdom. You don't even need to have kids to see the humor in his parenting advice – he's just that good!
Q&A with the Funny Man
Sinbad has also been known to take questions from the audience. This is proof that the man can think of his feet. Ask a question and wait for his hilarious reply. He will leave you in stitches when he finds funny responses to normal questions.
Stand Out? Expect to Get Trolled
Since he can think so quick on his feet, Sinbad isn't afraid to troll the audience from time to time if a member stands out. Can't find your seat? Expect to go one-on-one with the funny man himself. That doesn't mean that you should try to stand out, but if you do, don't expect it to go unnoticed.
Old-School and New School Collide
Sinbad might be an old-school comedian, but that doesn't mean he isn't paying attention to what is going on today. Wait for him to give his take on the millennial generation. You will be holding your sides from all of the laughter.
Ticket Prices and Other Information
Tickets for big name comedy acts can go for hundreds of dollars, so it is refreshing that you can see a Sinbad show without spending much money. General admission is $33, and VIP tickets are $38.
Keep in mind that this is a 17 and over show. Sinbad is a clean comedian, but you'll have to leave the kids at home for this one.
The Sinbad comedy show shouldn't be the only event on your calendar. You should also add a trip to Brannon Honda in Birmingham, Alabama. The staff might not leave you in stitches with laughter, but they can help you find the perfect Honda for your needs. Whether you want an efficient commuter or a rough and tumble vehicle for your next outdoor adventure, this dealership has just what you're looking for. Plus, it offers various specials throughout the year, so you can get a great deal on your next vehicle.