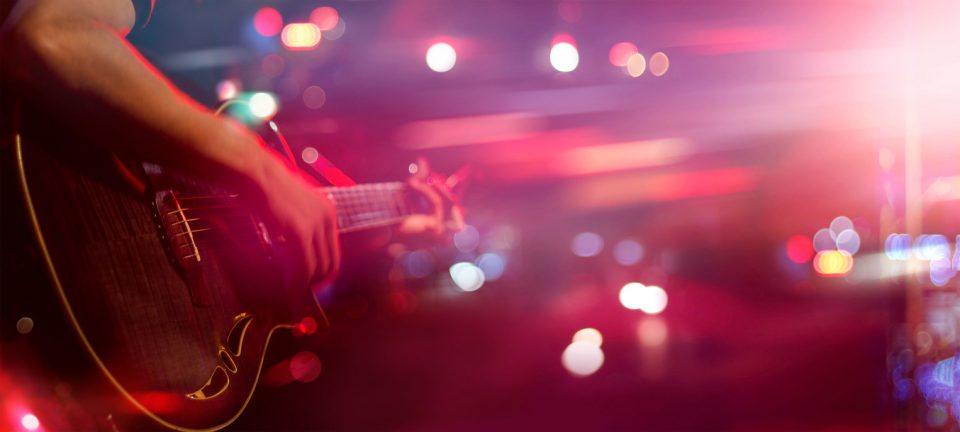 Music rules the weekend on August 3 and 4, 2018, when Secret Stages 2018 takes Birmingham by storm for the eighth consecutive year. This exciting event, which bills itself as a "Music Discovery Festival" is a two-day celebration of up-and-coming or lesser-known musicians from around the state, the region, and the nation.

Over the course of the weekend, more than 60 bands will be performing on various Birmingham stages – venues that are walking distance apart so you can simply park your car and access all the musical goods as well as Birmingham's eclectic variety of restaurants, bars, shops, and attractions in the area.
The Secret's Out: Birmingham's Indie Music Festival Is Back
This year's Secret Stages lineup and schedule will be posted closer to the event date, but as of now, you can explore what previous years have had to offer and get a better idea of what you can expect from the festival in case you're a first-timer. Some tickets are already on sale, and VIP passes, weekend passes, and day passes will be available for purchase.
Praise for Secret Stages
Despite its "secret" status, the festival has gotten plenty of attention from local and national sources and performers themselves. Take a look at what some of them have to say:
"It would have been anybody's guess that Birmingham would host the best Indie Festival in the Southeast." —The Nashville Bridge
"…one of the biggest bangs for your buck you're likely to find anywhere." —Chattanooga Pulse
"Secret Stages continues to be a breath of fresh air in its commitment to local artists and their promotion. This ethic has proven to be effective as more and more people each year choose to attend Secret Stages." —The Blue Indian (Macon)
"In a convivial atmosphere among eager, open-minded fans, Secret Stages illustrated that what's bubbling beneath contemporary music's densely populated surface is worthy of attention, too." —The Wall Street Journal
You might also like: Plan A Visit To The Ozan Vineyard And Winery
Brannon Honda Has Secrets, Too
But we're happy to share them. At your trusted Birmingham Honda dealer, we'll let you in on all the ways we can help you save money on a brand-new Honda or pre-owned vehicle. Whether it's our dealership discounts, special limited-time offers, or factory incentives, we've got the inside scoop on cost-cutting tricks that can turn your dream car into a reality. Visit our dealership today and explore what we have in stock, then let our sales and financing teams work on your behalf to get you the best possible price on your number-one pick.