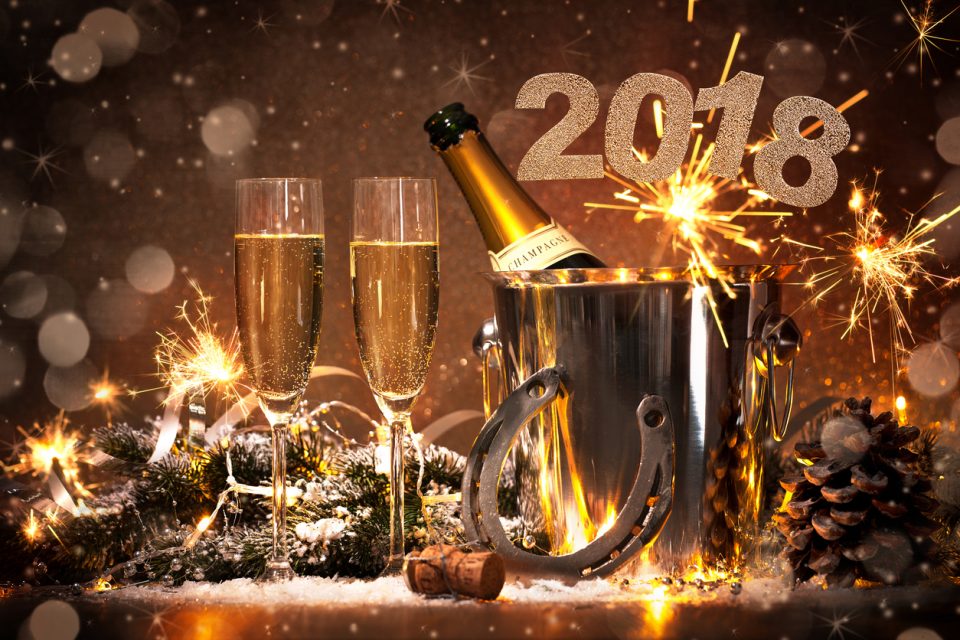 Are you ready for a fun and festive New Years? If you want to have some 21-and-over fun, you have to go to BirmingJAM on the second floor of the Thomas Jefferson Tower. Tickets for the black-tie masquerade start at $75 for discounted general admission and go up to $350 for couples' VIP with dinner. This is going to be the hottest event in Birmingham for couples and singles alike, so get your ticket and get ready to party from 8 p.m. to 12:30 a.m.

The Layout
Expect to be amazed when you walk into the venue. The fire dancers will grab your attention as soon as you walk through the lobby's doors. Then, you'll see circus performers and acrobats. If you can drag yourself away from the visual spectacular, pick up some hors-d'oeuvres and grab a drink from the cash bar. It'll be time to get the party started.
With your drink in hand, you can walk into the ballroom and listen to live music. Get a drink or two in your system, and then, you'll be ready to hit the dance floor. You've been saving up your best moves for a party like this, and now is your chance to shine. Don't worry, there's also a cash bar in the ballroom plus some tables so you can relax for a bit after you bust out your best moves.
Need to get a little food in you? Head to the restaurant for a full dinner. Then, after the dessert is served, move to the outside terrace. Get a good spot so you can view the fireworks.
You get all of that with a general admission ticket. Want even more? Upgrade to VIP.
The VIP Experience
If you want to have an extra special evening, upgrade to VIP. You'll get access to an open bar, and you'll get to see the fireworks from the special VIP section. Plus, you'll get to eat in the VIP section of the restaurant.
BirmingJAM is going to be insane this year. It's a great way to ring in the new year. You can also ring in the new year with a new vehicle from Brannon Honda in Birmingham, Alabama. If you want to start the new year off on the right foot, your new vehicle will certainly help.