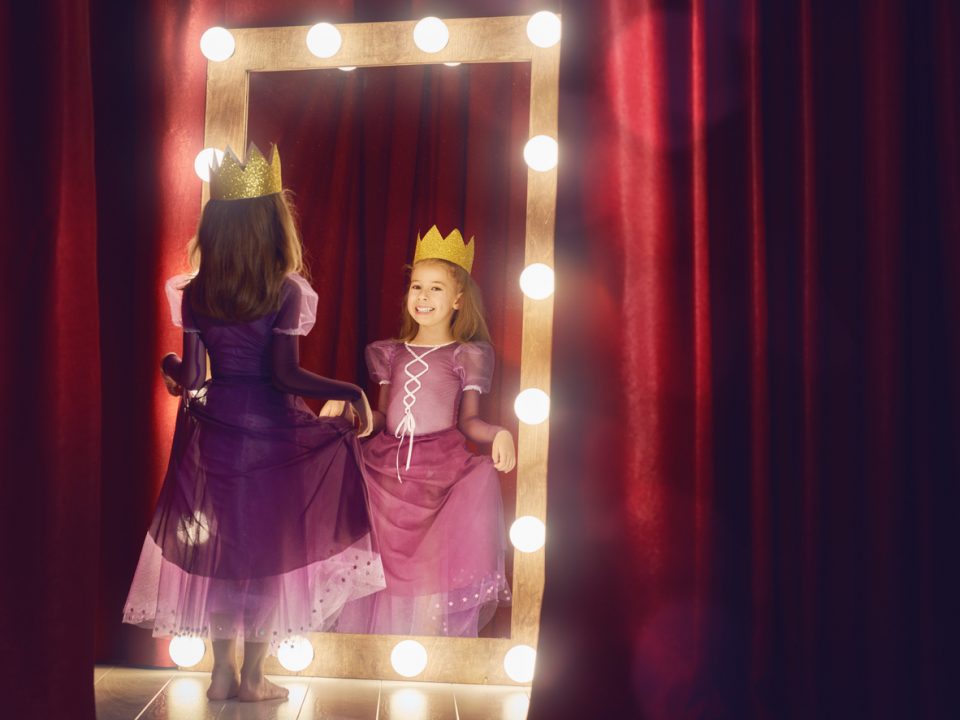 Looking for an awesome family fun activity this July? Make sure to check out all the shows happened right down the road at the Red Mountain Theatre Company. With so many options, everyone is guaranteed to find something they are interested in going to see! Read below to learn more and find the perfect show for you!

Red Mountain Theatre Company
Red Mountain Theatre Company has quickly become Birmingham's premier place for high quality performing arts programming. Their mission is simple, to attempt to create all-encompassing theater experiences that educate and engage audiences. Focusing on encouraging the human spirit, fostering precious life skills and creating a more profound sense of community, they have truly become an important stable in the Birmingham arts community. Click here to learn more about this amazing theatre in Birmingham.
Newsies
The Red Mountain Theatre Company will be putting on an exciting production of the classic show, Newies, this July. Come out the Dorothy Jemison Day Theatre July 7th-30th to experience theater like never before! With tickets only costing $25, how can you afford not to go? To buy your tickets for Newies, click here!
G2K Cinderella
Come out to the RMTC Cabaret Theatre to see an awe-inspiring production of Cinderella. Although adults help behind the scenes, these productions are "for kids, by kids." G2K Cinderella is one of RMTC's Discovery Theatre Shows, which features young performers in family-friendly shows. The production will take place July 14th-16th, and tickets are only $20 dollars for adults. For children under 12, tickets are only $10. To buy your tickets, click here!
Once on This Island JR.
Once on This Island Jr. follows the story of Ti Moune, a peasant girl who rescues and falls in love with Daniel, a wealthy boy from the other side of her island. Just like Cinderella, Once on this Island is a show made for kids, by kids! The show will run from July 18th-30th. Make sure to buy your tickets, and get there early to find your perfect seat at the RMTC Cabaret Theatre!
Visit Brannon Honda Today
On you way home from on of Red Mountain Theatre's awesome summer productions, make sure to stop by Brannon Honda. We have a huge selection of both new and used vehicles for you to choose from, and friendly sales staff that is always here to answer you questions. Make sure to choose Brannon Honda for all your service related vehicle needs. Our auto care experts are some of the most efficient in the business.
Here at Brannon Honda, we pride ourselves on knowing the ins and outs of your vehicle, and the automotive industry. Come in for a test drive, or just to visit your local dealership. We look forward to hearing from you very soon!