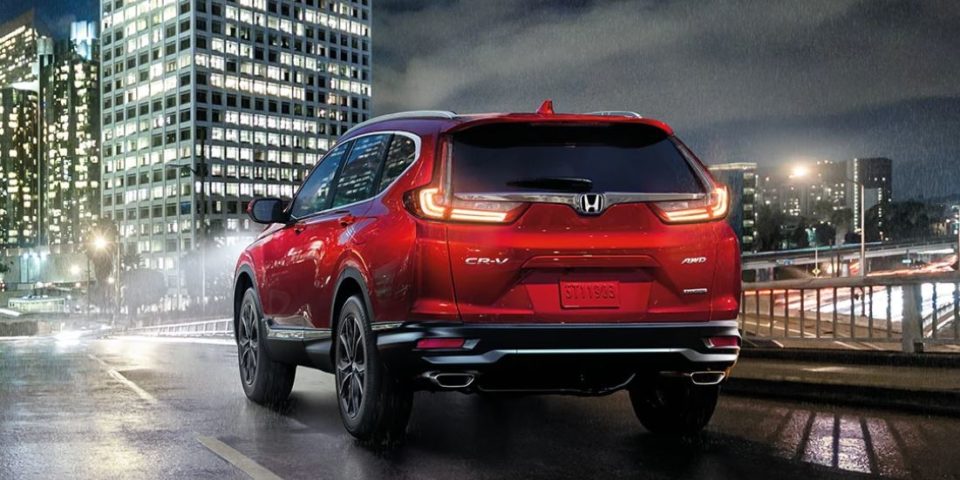 Have you been waiting for a long time to buy your next vehicle? If so, you're not alone. Lots of people wait for months or even years before they buy a car, all because they're waiting for that perfect timing. Well, guess what? There's usually no perfect timing. If you think it's time for you to look into a new vehicle, you should take the leap and do it. And if you want something that you know is going to be reliable and dependable without breaking your budget, it may be time for you to look into buying a pre-owned Honda CR-V. This ride offers top quality and a ton of other features – without the super-high price tag. Find out more below.

Pre-Owned Honda CR-V Good on Gas
When you buy a vehicle as large as a CR-V, you may not expect it to get good gas mileage. And if you're the type of person who hates spending a lot of money at the gas pump, then this may be the last thing you're looking for. But in reality, Honda CR-Vs actually get great gas mileage: some of the best in its class. So, if you want to do your part for the environment (or just save yourself a little bit of cash), this might be the way to go.
CR-V's Interior
You want to be comfortable whenever you're driving your ride, right? You probably want all of your passengers to be happy too. The CR-V has just what you want in this department. It's super spacious, which means everyone has plenty of room to stretch out. There's also a lot of cargo space. Whether you're going on vacation or need to take a lot with you, you can't go wrong with this ride.
You might also like: 2017 Honda Civic Vs 2017 Honda Accord
A More Affordable Option
Let's face it: Buying a new car can be really expensive. And just because you want a new ride doesn't mean that you should dole out all that money for the newest thing on the market. That's why considering a pre-owned car isn't a bad idea. If you shop at a reliable dealership, you can get a top-notch Honda CR-V for much less than you would pay for a brand-new version.
That's exactly why you need to plan a trip to Brannon Honda in Birmingham, Alabama. Whether you're interested in a pre-owned Honda CR-V or something else entirely, we can help you. Give us a call today and find what you're looking for at our dealership.