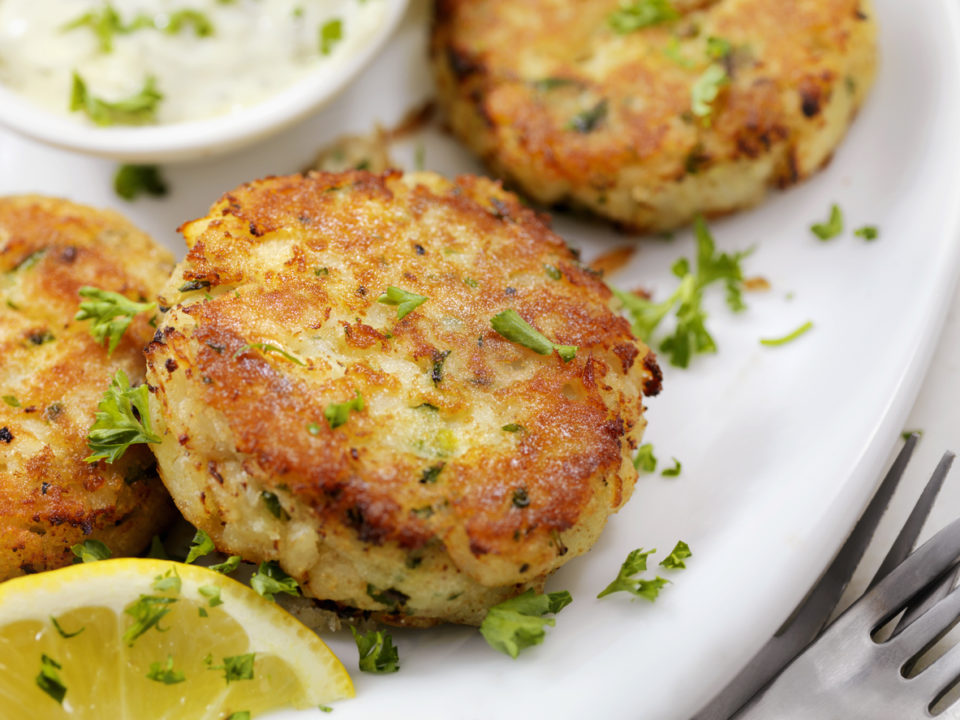 Living in Alabama is pretty special because there's so much local history in the area. But there are some historical facts that even long-time residents don't know about. For example, do you know what the oldest restaurant in Alabama is? The chances are you don't. However, you do have the chance to experience this restaurant firsthand, as it's located not far from Birmingham in Bessemer, Alabama. It's called The Bright Star, and it's been around since 1907. This place has a pretty special history (and also a pretty special menu). So, if you want a dose of history along with a top-notch meal, this is one place you definitely have to visit sometime soon.

Catch of the Day
One thing that customers love about coming to The Bright Star is the fact that there's always so much seafood to choose from. If you want to get an appetizer, you can order the sauteed crab cakes or the crab claws, both of which are as fresh as can be. There's also the fresh Gulf shrimp cocktail that's worth a try. And if you're still looking for seafood in your entree, you may want to consider the fried fillet of catfish.
Bright Star Classics
There are some dishes that have been around at The Bright Star for quite some time, and you may want to try some for yourself. If you want to keep it simple, you should opt for the grilled hamburger steak. However, if you want a unique experience, you can always go for the fresh-breaded veal Parmesan. And for all the pasta lovers out there, you definitely can't go wrong with the classic Italian spaghetti and meatballs.
You might also like: 2017 Honda Civic Vs 2017 Honda Accord
Order Curbside Pickup
Not everyone wants to go out to eat at a restaurant these days, which is totally understandable. If you're still staying home, that doesn't mean that you can't enjoy all of your local favorites. Luckily, The Bright Star is offering curbside pickup. All you have to do is take a look at the menu online and decide what you want. Call it in, and you can drive to go pick it up. You might not get the experience of dining inside the building, but the food is so good that you won't even mind taking it home with you.
The next time you're craving takeout food, or the next time you want to go out for a unique dining experience, The Bright Star should be the first one on your list.