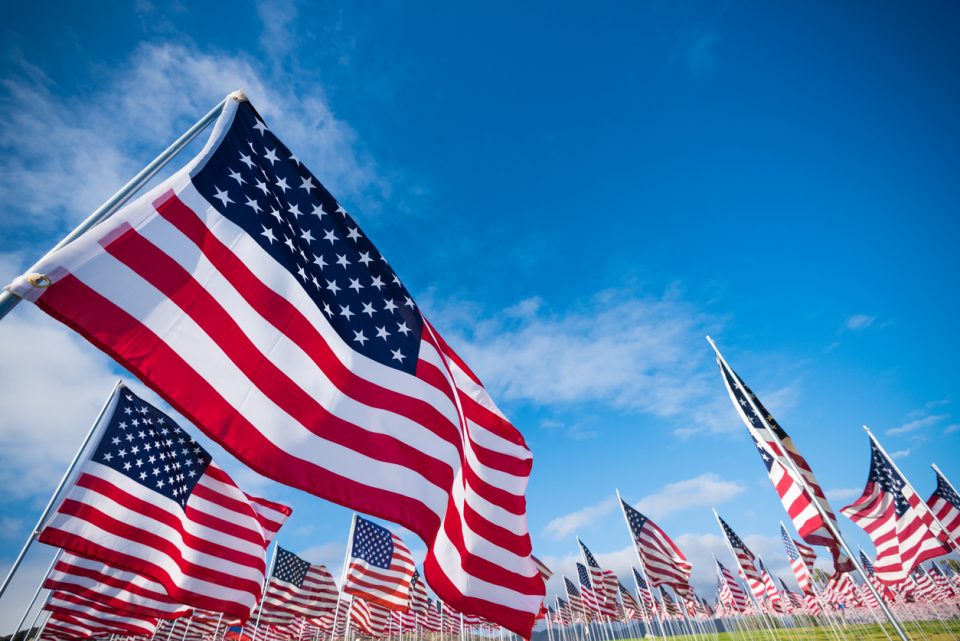 The National Veterans Day Parade is one of the biggest patriotic events in Birmingham. This year's parade is on Nov. 11 and starts at 1:30 p.m. It begins on 18th Street and 9th Avenue and ends on 19th Street and 10th Avenue.

Check out the parade route so you can find a spot somewhere along it. Stay in your spot following the parade to view the fireworks. The show will last for 20 minutes and can be viewed all around the city.
Let's look at some facts about this parade. Then, you'll see why it's so popular with people in and around Birmingham.
It's the Oldest Veterans Day Parade
Did you know that the National Veterans Day Parade in Birmingham is the oldest Veterans Day parade in the United States? It's been going on since 1947. In fact, it was a parade before there was even a National Veterans Day. You can trace it all back to Raymond Weeks, a World War II veteran who wanted to honor other veterans. He started the parade, and then it took off. Now, it's still going on strong to this day.
The Parade Is Responsible for Starting Veterans Day
Have you ever wondered how Veterans Day came to be? It can be traced back to the National Veterans Day Parade in Birmingham. In 1954, the government made a switch from Armistice Day to Veterans Day, and in 1982, President Ronald Reagan called parade organizer Weeks the "driving force" behind the name change. That's a pretty big deal for a parade that started so far away from Washington.
It's a Huge Draw
This isn't just a little parade that winds through Birmingham. This parade is huge. Around 5,000 people participate in the parade, and it draws anywhere from 60,000 to 80,000 spectators. That's why it's so important to get there early. You might have a hard time finding a spot on the parade route if you have to fight with tens of thousands of people for the best views. Get there early, grab your patch of land, and get ready to have some fun.
You might have to edge out the crowd when you go to the parade, but you won't have to fight for attention when you go to Brannon Honda in Birmingham, Alabama. Stop by and you will have our full attention. We will help you find the car, crossover, or SUV of your dreams and make it easy to take it home today. If you want a reliable, efficient, and fun vehicle, we are the dealership for you.