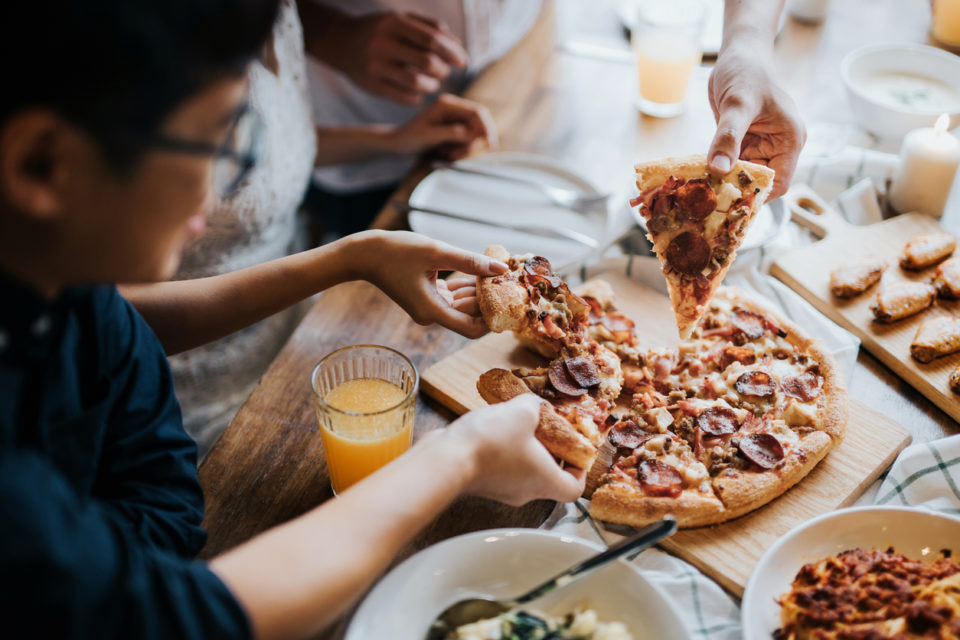 Birmingham is a foodie paradise. The city has tons of delicious restaurants that serve up some of the finest dishes in the state. With so many options, it can be hard to choose one when you get hungry. Narrow down your list by ordering some of these must-try meals in Birmingham.

Farmer's Market Omelet – Ted's Restaurant
Ted's Restaurant has long been a favorite in Birmingham. After almost 50 years in business, the owners decided to do something a bit different by opening for Saturday brunch. There are so many divine options, but the Farmer's Market Omelet stands out. This omelet is full of fresh ingredients, including goat cheese, squash, and zucchini. Plus, it comes with sides, so you are sure to leave full and satisfied.
Andy Mac Burger – Ashley Mac's
Ashley Mac's hasn't always had a burger on the menu. They recently added the Andy Mac Burger, and it is one of the best burgers items in the entire city, if not state. With two patties, you won't have to worry about leaving hungry. It also has house pickles, Havarti cheese, and a special sauce packed into a brioche bun. Save your appetite for Fridays because that's the only day it's available.
Steak Sandwich – Rodney Scott's Whole Hog BBQ
You might not have a steak sandwich on your mind when you visit a BBQ joint, but you'll want to make an exception for this. The steak sandwich consists of a ribeye brined in Rodney's sauce. The ribeye is smoked, sliced, and served with tomato, lettuce, onions, and white American cheese. This is similar to a Philly cheesesteak but tastier.
Ribs – Rusty's Bar-B-Q
If you are in the mood for ribs, you'll want to head to Rusty's Bar-B-Q for the best in Birmingham. The hickory-smoked ribs are so tender that they practically float off the bone. They are so good that you won't want to add anything to them. It's like eating a fine steak, so you don't want to add sauce because that will mask the flavor.
You might also like: Must-Have Pool Accessories This Year
Margherita Pizza – Lé Fresca
Lé Fresca opened in 2020, and people are already raving about the Margherita pizza. The flour for the pizza is imported from Italy, and then the pizza is prepared in a wood-burning oven. The oven also came from Italy, and so did the taste. This pizza will make you feel like you're dining in Italy instead of Birmingham. That's true, down to how the pizza is served. It's unsliced, just like you would get in Italy. That gives you the chance to decide how to divvy up the portions.
Are you getting hungry just thinking about these dishes? Satisfy your appetite by making the rounds in Birmingham. With so many delicious dishes to enjoy, you can eat one delectable meal after the next.