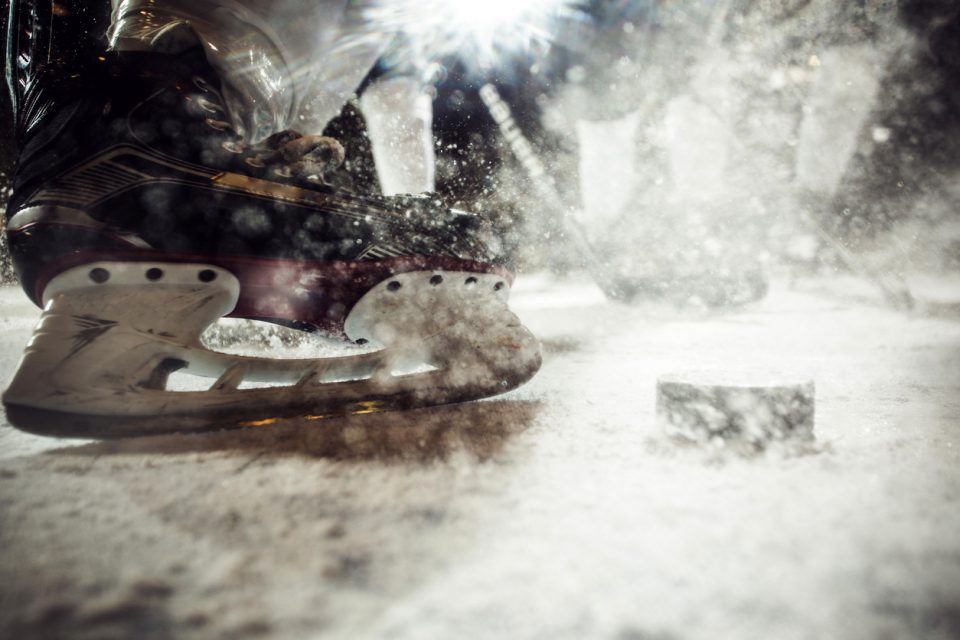 Forget about watching hockey on TV. Get in the middle of the action by heading to the Pelham Civic Center for a Birmingham Bulls game. The team is playing all of its biggest rivals at home this year, including Knoxville, Huntsville, Macon, and Pensacola. Tickets are still available for the Dec. 29 matchup against Macon, the Jan. 9 game against Pensacola, and the Jan. 15 faceoff against Huntsville. These are just a few of the games available, so check out the schedule and get your tickets today.

Meet Your Team
The Birmingham Bulls haven't been around for long, so you might not know the team. The team is made up of national and international players, none of which come from Alabama. You'll find players from Russia, Canada, New Jersey, and Colorado when the team takes the ice. Some of the players are fresh out of college, while others have already put in some time with the Southern Professional Hockey League. You might not know these guys yet, but they'll grab your attention when you see them flying around the ice.
They're Making a Comeback
It's never easy for the new professional hockey team on the ice. New teams typically have to take their lumps before they cobble together winning records, and the Birmingham Bulls definitely took some big hits early on in the 2017–2018 season. The team dropped the first seven contests, and it made many people wonder if they would be able to scratch together any wins.
The team proved the naysayers wrong when it beat Peoria by a goal on Nov. 18. It was the first win in the team's short history, and it injected some much-needed enthusiasm into the season.
Now, the wins seem to be a bit easier to get. The Bulls picked up the team's first road win against the Mississippi RiverKings in early December. During that same road trip, it managed to win two in a row. If that doesn't prove the doubters wrong, nothing will.
You'll want to spend a lot of time at the Pelham Civic Center this hockey season. How are you going to get there? Are you going to drive up in the same vehicle you've been driving for years, or are you ready for an upgrade? Get an upgrade at Brannon Honda in Birmingham, Alabama. A new or pre-owned Honda will make those trips so much more fun.