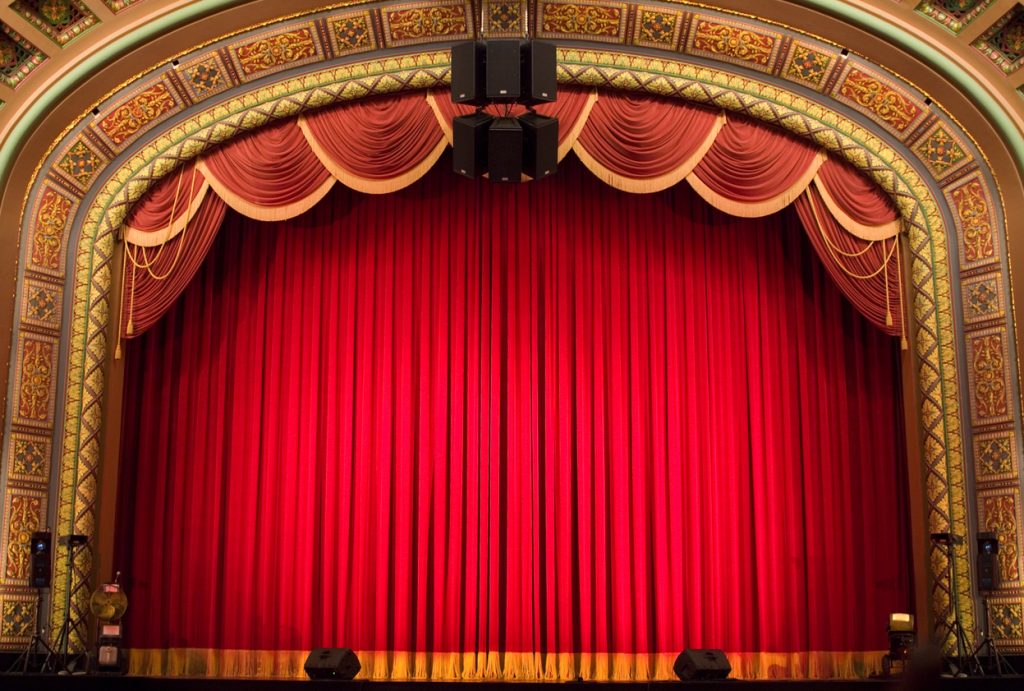 Steven Spielberg's Jaws certainly made its mark on cinema history when it debuted in the 1970s. It's hard to name a more iconic movie poster or a more threatening film score. If you missed this classic when it released years ago, you can see the fearsome shark return to the big screen at Alabama Theatre.

When and Where
The movie will be screened at the Alabama Theatre on Friday, July 19 at 7 p.m. The theatre is located at 1817 3rd Avenue North, Birmingham, Alabama 35203.
Cinema's First Blockbuster
When Jaws first hit theatres in 1975, it revolutionized what it meant to go to the movies. For the first time in cinema history, ticket lines stretched around the block, as everyone was eager to see Spielberg's infamous shark terrorize the people of Amity Island.
Still Thrilling, Still Scary
While the movie theater may have seemed more popular than the beach that summer, not everyone was prepared for the film's intensity and ghastly visuals. Like The Exorcist, which haunted theaters just a few years prior, Jaws had a knack for harshing the vibes of its 1970s viewing public, and critics like the L.A. Times warned that the PG rating might have been too lenient. That may be worth keeping in mind if you plan on bringing the whole family.
Alabama Theatre
As Birmingham's own historic movie palace, the Alabama Theatre greets guests with a dazzling marquee and breathtaking lobby. Built in 1927, it harkens back to the Magic City's prosperous past with ornate gilded architecture and elegant design. The gorgeous venue is part of Birmingham's revitalized theatre district, where the nights light up with shimmering signs and ample entertainment. The stage hosts live music and other performances throughout the year, and it's not uncommon to see a classic film on the event list. Many movie nights begin with the Mighty Wurlitzer, a vintage pipe organ that emerges from underneath the stage.
You might also like: Birmingham Escape Rooms – Try Something New
Brannon Honda
Chief Brody knew when he needed a bigger boat, and if you feel like you need a new vehicle this summer, let us help. At Brannon Honda, we would love to be your go-to source for all your automotive needs. From a reliable new Honda to quick and efficient maintenance, you can always count on us. If you're interested in picking up a new ride this summer, you can get things rolling today by getting pre-approved online!