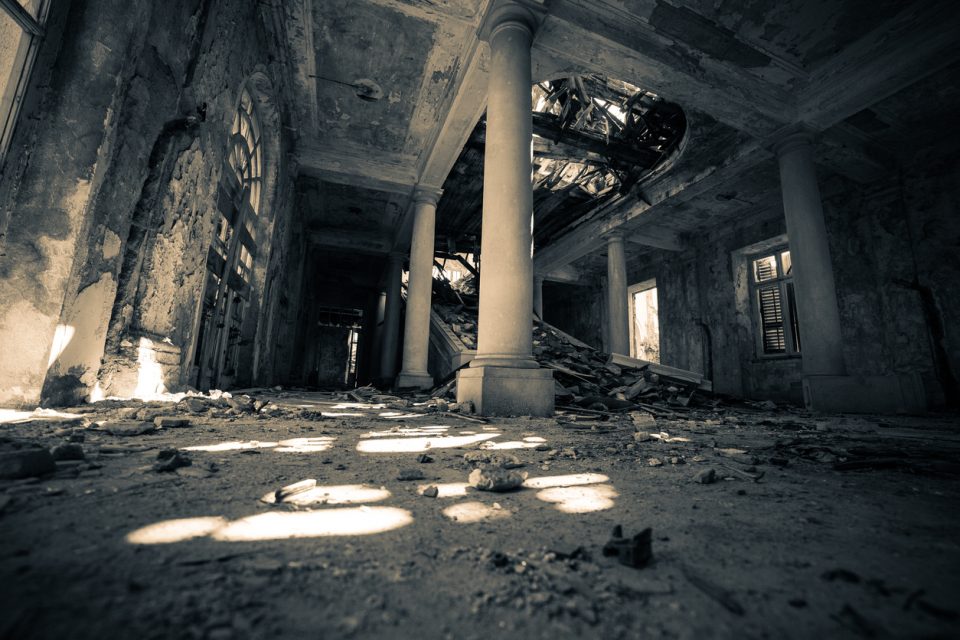 Have you been anxiously counting down the days to Halloween? The wait is almost over, and you can make the time pass by faster by going to some haunted houses near Birmingham. These haunted houses know how to bring the scares so you'll have a hair-raising experience you won't soon forget.

Atrox Factory – Leeds
Go to nearby Leeds to take in the Atrox Factory. This is more than a haunted house. It is a spooky entertainment complex. You'll see some of the biggest names in horror as you make your way through the entertainment complex. You'll also come across bloody autopsies and other frightening sights. Stop by and see if you can make it past the chainsaws, monsters, and other horrors.
Spook Trail Maze of Monsters and Mayhem – Quinton
Monsters and mayhem, all on an outdoor trail? That sounds like fun, doesn't it? You'll navigate dark passageways while encountering monsters and other creatures on the Spook Trail Maze of Monsters and Mayhem in Quinton. You never know when the next monster is going to come your way, so expect a lot of jump scares. The strobe lights manage to make it even more frightening. Bring your canned goods with you when you come. The staff might want to scare you, but they will take some money off your ticket if you donate some food.
Insanitarium – Pinson
So you think you like to be scared, huh? Then you need to head over to the Insanitarium in Pinson. According to legend, the Insanitarium used to be a home for the criminally insane. As you can guess, the prisoners didn't have a happy life there. They were tortured and eventually died on the spot. Now, they come back to life every year and massacre anyone they can find. Think you can make it out alive? It's worth the cost of admission to find out.
Warehouse 31 – Pelham
Warehouse 31 started in Florida, but the owners packed up and brought it to Pelham. This huge attraction has a haunted trail, 3D clowns, and a maze. Stop by to go through a single attraction or take in all three.
Scared yet? Surely your pulse is racing a bit just thinking about all of these scares. You can get your heart beating back to normal with a trip to Brannon Honda in Birmingham, Alabama. We make the car-buying process so quick and easy that you'll feel great when you're done. Then, you can plug a haunted house into the vehicle's GPS and point yourself toward your destination.