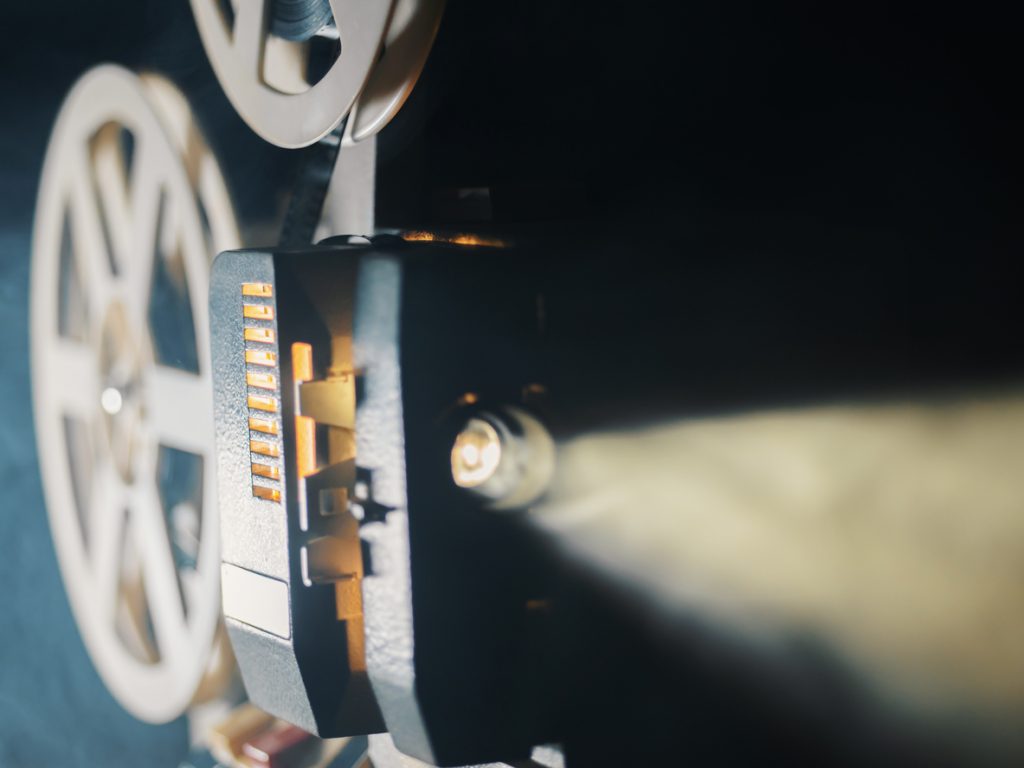 Gone with the Wind is a classic Southern drama, and you'll have the chance to see it in a historical movie palace this August! Make plans to visit the Alabama Theatre for a Sunday matinee screening of this monumental film.

When And Where
The show will go on at the Alabama Theatre on Sunday, August 11. The movie starts at 2 p.m. Tickets start at $9, and you can order yours via Ticketmaster. The doors will open an hour before the film begins. Children two years old and under get in for free. Stretching just short of Lawrence of Arabia's runtime, this film is nearly four hours long and is usually screened with an intermission.
Gone With The Wind
Set during the Civil War and the tumultuous Reconstruction that followed, Gone with the Wind follows the romance, drama, and tragedy of conflicted Southern belle Scarlett O'Hara. The daughter of a wealthy Georgia plantation owner, she must contend with the hardships of war while reconciling a complicated web of love, desire, and manipulation. Her heart pines for a military man named Ashley Wilkes, but she marries a soldier named Charles out of jealousy while snaring the emotions of the smoldering Rhett Butler in the process.
Did You Know?
Production of the film was delayed for two years so that director Victor Fleming could cast the roles as he saw fit. While viewers would typically agree that waiting for Clark Gable sign on as Rhett Butler was a wise choice, the infamous "Search for Scarlett" also paid off, with an unforgettable performance by Vivien Leigh as Scarlett O'Hara. During the casting search, 1,400 women were interviewed for the role. The involved Search for Scarlett has inspired spoofs and dramatizations like Second Fiddle in 1939 and The Scarlett O'Hara War in 1980. After Gone with the Wind made its TV debut in 1975, the Carol Burnett Show parodied the film in a sketch that featured the famous curtain rod dress.
You might also like: Birmingham Taste Tours – Be A Tourist In Your Own Town
Brannon Honda
Where will you go when it's time to find a new vehicle? We would love to be the one-stop solution to all your automotive needs at Brannon Honda. If you're thinking about driving something new, take a look at our inventory and come by whenever you're ready for a test drive.