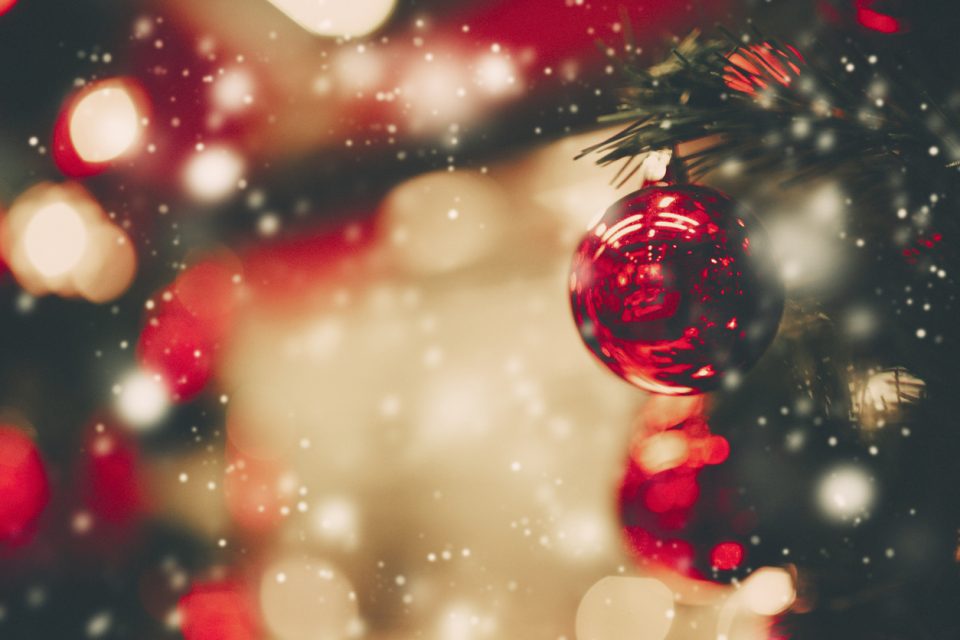 Gingerbread houses are fun to look at, but they're even more fun to make and decorate. These whimsical, candy-encrusted edible creations can be as simple or as elaborate you like, making them a fun, family-friendly project for all ages. Grab a couple of pre-made kits at the grocery store or whip up a batch of gingerbread and get to building – either way you'll want to take a few steps to make sure your gingerbread house is a dazzler among its confectionery compatriots. Read on for some helpful tips.

Build a Better Gingerbread House
Let's say you're forgoing the kit and taking on this architectural marvel the old-fashioned way. Make sure your merry masterpiece doesn't turn into a cookie catastrophe by keeping these considerations in mind:
Plan ahead. Don't wing it when it comes to recipes for dough and icing. Use time-tested recipes that have lots of good reviews backing them.
Use good pans. Flimsy or warped cookie sheets will result in less-than-perfect pieces that won't be structurally sound. Trying to fit together two crooked wall sections with nothing but icing is an exercise in not-so-sweet frustration.
Get a pastry decorating kit. A cookie or cake decorating kit will have a lot of useful tools. Explore the options at craft stores and get one with an icing piping bag and a variety of tips.
Beat gravity. You don't have to decorate after you've assembled your house. You will likely have much better results when you decorate the cookie sections as they're lying flat. Give them time to dry before assembling, and you'll have a better shot at a structure that keeps its architectural integrity.
Use your imagination. This might go without saying, but go wild when you're gathering tools and decorative elements for your gingerbread house. Paintbrushes, toothpicks, Q-Tips, and other common household items can help you fix icing mishaps and do detail work.
You might also like: Catch All Your Favorite Christmas Movies At The Alabama Theatre
Brannon Honda
Nothing boosts holiday cheer quite like getting an amazing bargain price on something that you really want. That's even more true when these special savings are on a new Honda car, truck, van, or SUV. That's exactly what you'll find when you shop the selection at Brannon Honda. We have all the new Honda models you love, plus a well-stocked inventory of high-quality pre-owned vehicles – all priced to sell quickly and ready for you to drive home today.
Explore our selection online and find the vehicles that you'd like to take a closer look at. Then head to our conveniently located Birmingham-area dealership and test drive your favorites. At Brannon Honda, you're sure to love our vehicles, our prices, and our commitment to customer service!