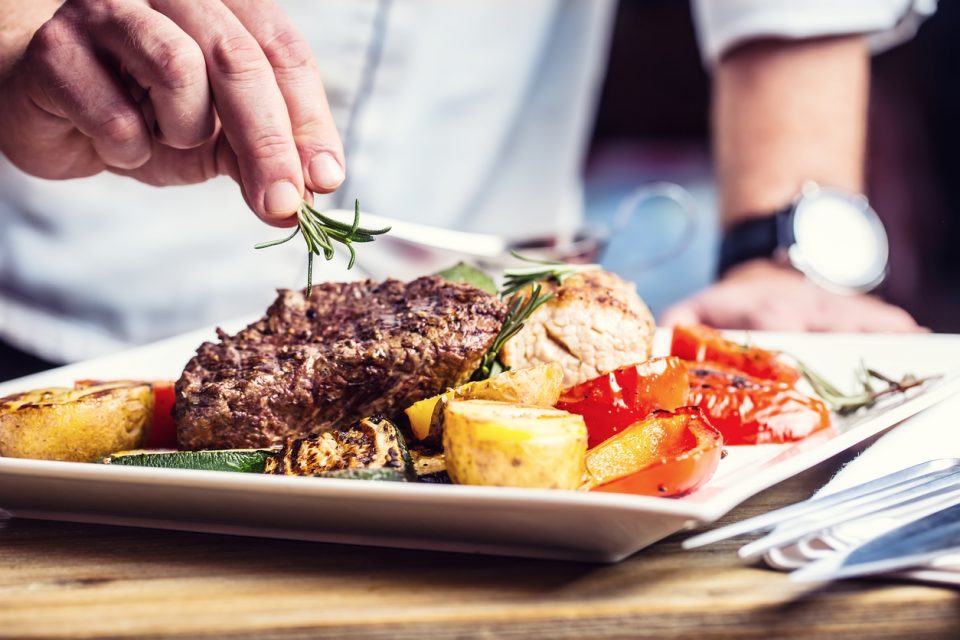 Birmingham has a lot of great restaurants out there, but Root to Tail might take the cake. Root to Tail is the brainchild of former Food Network and Travel Channel host Ben Vaughn, who moved to Birmingham with the idea of opening a restaurant in mind. He believes the Birmingham food scene is on the way up. This restaurant might give it the springboard it needs.

An Evolving Menu
Root to Tail just opened in August of this year, and Vaughn wants to make sure customers get the menu items they love. That's why the menu is going through a test run during the first 90 days to see what it should serve. Vaughn is going to determine what people like the most during that three-month period. Those will be standard items that remain on the menu month after month. Come see all the options before it gets narrowed down.
He wants to play around with the rest of the menu though. The plan is to have 60 percent of the menu as mainstays and keep 40 percent of it as a changing and evolving surprise.
As for now, diners can chow down on items like pan-crisp dayboat flounder with succotash, sorghum-cured rack of lamb with baked ratatouille, and braised beef short rib with sweet potato. Oh, and don't forget the moulard duck breast with Anson Mills grits. You have to have some grits if you're eating down south.
Price Points
Some people might be scared about eating at a former Food Network star's restaurant. It's probably really expensive, right? Actually, the prices at Root to Tail are pretty reasonable. Lunch prices range from $9 to $15, while dinner entrees go for $19 to $28. Want to add an appetizer? You can do that for $8 to $10. Not a bad price for a date night.
Restaurant Hours
This isn't an all-day, every day establishment. It serves lunch on Monday through Friday from 11 a.m. to 2 p.m. and brunch on Sunday from 10:30 a.m. to 3 p.m. Dinner is served Tuesday through Thursday from 5 p.m. to 10 p.m. and Friday and Saturday from 5 p.m. to 11 p.m.
Don't be surprised if Root to Tail becomes your go-to place for eating out in Birmingham. Also, don't be surprised if Brannon Honda in Birmingham, Alabama, becomes your go-to place for getting a new or pre-owned vehicle you can trust. Let us help you find a reliable vehicle with all of the bells and whistles you want. Pick one out and take it home today.