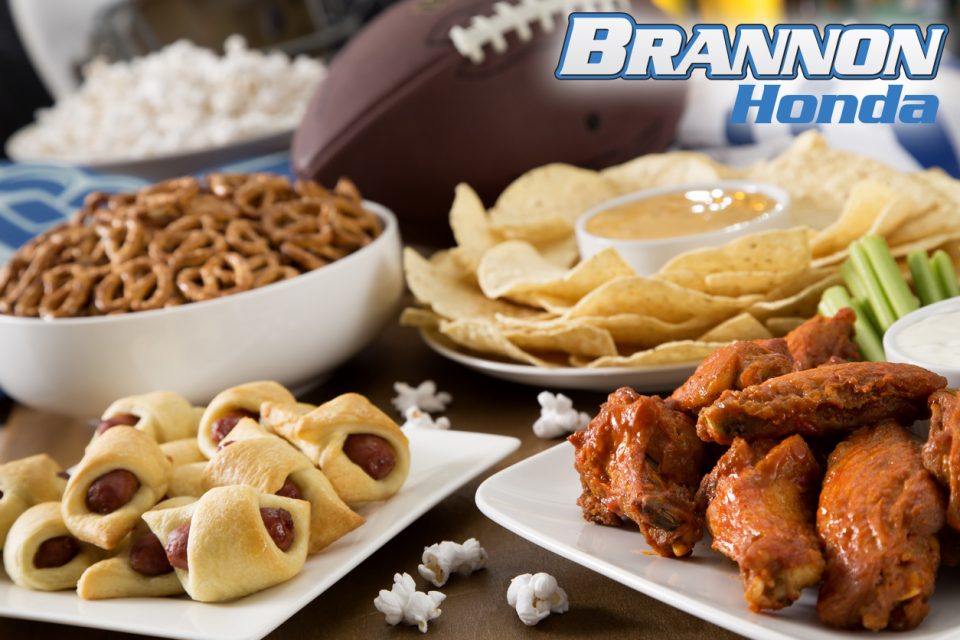 Are YOU as excited about football season as WE are? If you said yes, you've GOT to participate in our very first Brannon Honda Clearance Countdown! We could not be more excited to share all of the details with you, from clearance pricing on 2019 vehicles to a tailgate party to some crazy prizes, we've got everything and then some coming your way! Keep reading to get the details.

Save That Money
Because this is the first-ever Brannon Honda Clearance Countdown, we have truly decided to go all out! The countdown is the final days for clearance pricing on EVERY new 2019 vehicle! If you've got your eye on something pretty, now's the time to act. Take a look at our new inventory right here if you need a refresher. We're confident we've got exactly what you need, and our incredible service team can help you find it.
The Weekly Stuff
You know the thrill of a touchdown? We think that's what you'll feel when you enter to win our weekly prizes! Every Friday at 3 p.m. we will be drawing names to give prizes to, so you really can't go wrong with all of the fun and savings.
You might also like: Uses For A Hedge Trimmer Attachment
Life is Grand…
…And what's grander than a grand prize? Any guesses as to what we're giving away? If you guessed the ultimate tailgate party setup, then you guessed correctly. One lucky winner will win an insane tailgate party with food, music, and most importantly football. There will also be everybody's favorite game, cornhole.
The drawing for the grand prize will take place on September 28, so stay tuned to find out if you're the lucky one who will get to throw and host the football party of the year!
If you're not the winner of the tailgate party, though, don't worry! With deals like the ones we are offering, every single person is a winner! It's impossible to not think to yourself just how grand life is during these Clearance Countdown days. Head online for more amazing deals.