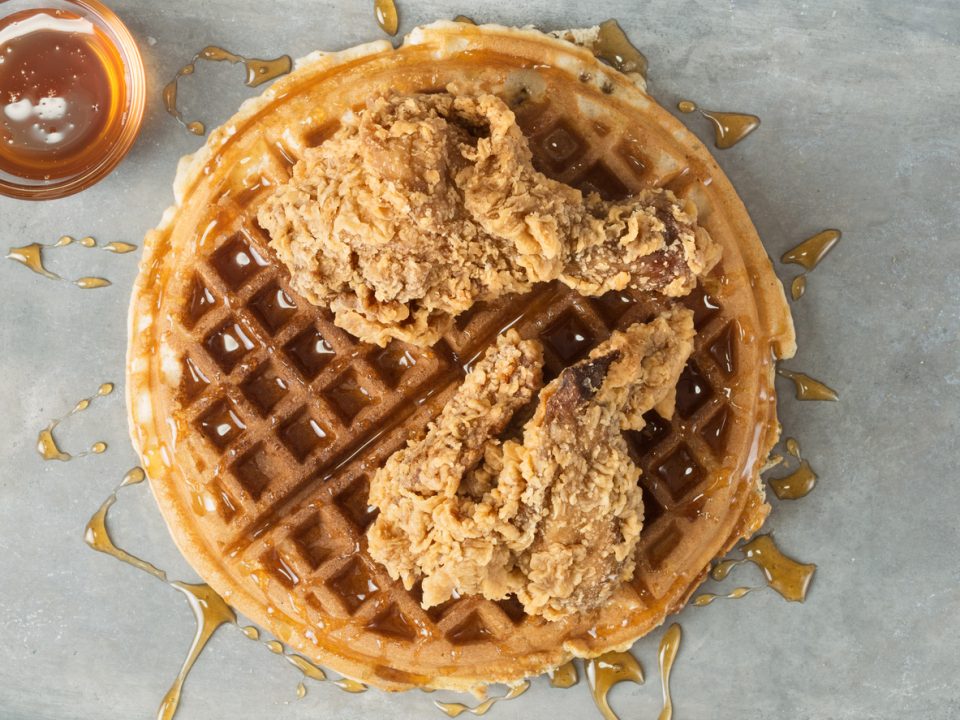 When it comes to fried chicken, no one does it better than true southern cooks. Most of us that were born and raised in the south want fried chicken that taste like our grandmothers just made it on a hot Sunday afternoon and luckily for Birmingham residents, there are a few restaurants that are serving it up just like that!

Hattie B's Hot Chicken
Hattie B's took that old motto "some like it hot" and just ran with it! With amazing fall of the bone fried chicken that has some kick to it, you will be glad that you also can get an amazing glass of sweet iced tea to wash it down! Head on in for Sunday Brunch and you will get the full Southern effect with the chicken and waffles!
Saw's Soul Kitchen
Now, pretty much everyone in Birmingham has heard about Saw's BBQ, and if they haven't then it is quite possible they have been living under a rock. One thing that many people may not have ever tried at one of the "Saw's" restaurants is the Sweet Tea Fried Chicken Sandwich. I suppose it is easy to get tied up with that finger licking good BBQ and Ridiculously good Mac n Cheese, but if you love Southern Fried Chicken, then this is one dish you NEED to try at least once!
Miss Dots
Miss Dots in Mountain Brook brings you true southern style comfort food. Not only can you get amazing Fried chicken and a side of creamy macaroni and cheese at Miss Dots, but you can even order up the famous "Mac Stack" that gives you crispy fried chicken TOPPED with mac' n cheese and lots of fixins! Want homemade taste on the run? Miss Dots allows you to order chicken and sides online for pickup to take home for the whole family to enjoy! This isn't a trip through a fast food window to pick up some lesser brand of chicken, this is the real deal, with added convenience!
Fried chicken lovers in Birmingham don't have to worry about going hungry anytime soon! Try out these local favorites and decide who in Birmingham you think serves up the best Southern Fried Chicken. Need a vehicle to get you there? Find what you need right here at Brannon Honda! In a new Honda vehicle, you won't have any trouble finding amazing fried chicken in the city.