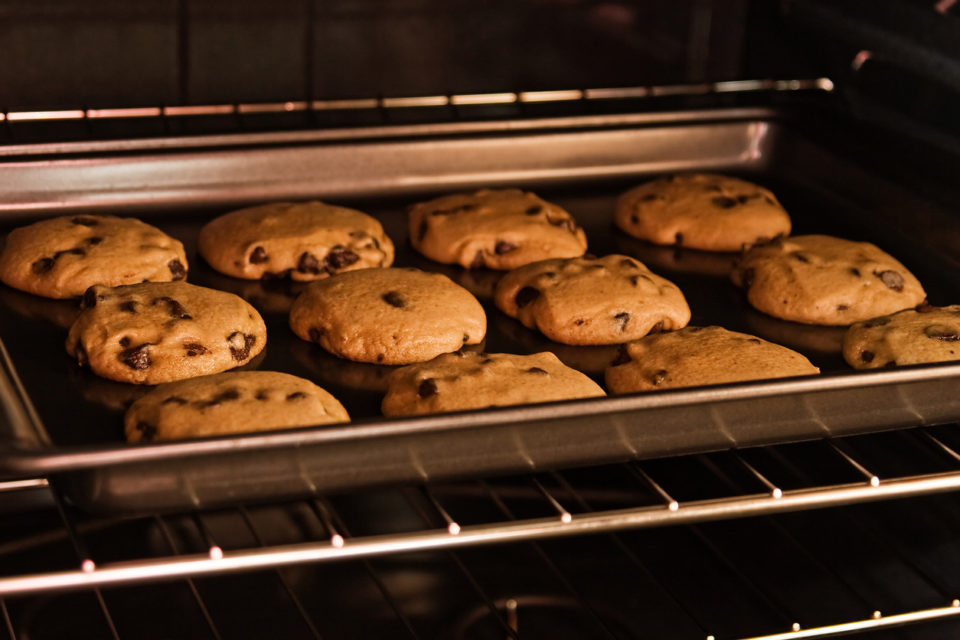 Nothing goes better with crisp, fall days like delicious fresh-baked cookies. If, however, you're tired of the standard cookie fare and want something different – we've got the answer. We looked to Delish.com to bring you some fall cookie recipes you're going to love. We'll cover the high points of each recipe, but for specific instructions be sure to visit Delish.com. 

Satisfy That Sweet Tooth
Pumpkin Chocolate Chip Cookies
Just add some pumpkin puree to the cookie dough to give a unique fall twist to this classic. 
Pumpkin Whoopie Pies
Delish.com characterizes this one as "the ultimate fall dessert" and we couldn't agree more. It's part sandwich cookie and part handheld cake. 
Butter Pecan Cookies
These smooth, buttery cookies turn divine when you add maple frosting to the top. 
Sweet Potato Cookies 
Don't judge 'em before you try 'em! The homemade maple glaze will make these unique cookies the talk of your next party. 
Oatmeal Chocolate Chip Cookies
Combine two classic cookie treatments and you've got the best of both worlds. 
Cheesecake Stuffed Snickerdoodles
The cheesecake filling, consisting of cream cheese, sugar, and vanilla, puts this cookie over the top. 
Molasses Cookies 
"Sort of like gingerbread cookies, but wayyy better." That's the way Delish.com describes Molasses Cookies. Skeptical? Make a batch today and be the judge for yourself. 
Cowboy Cookies 
Saddle up, partner, and enjoy these cookies that are chock full of mix-ins like chocolate chips, peanut butter chips, oats, coconut, and pecans. 
Leaf Cookies  
No – they aren't made of actual tree leaves, but they do look like them. Get some red, yellow, orange, and green food coloring along with a leaf shaped cookie cutter and get down to business. 
Caramel Stuffed Cookies
So soft. So gooey. So delicious. Try and eat just one. We dare you. 
You might also like: Upgrade Your Road Trips With A 2019 Honda Odyssey
We're Cooking Up Some Sweet Deals
If you're looking for a sweet deal on a new Honda or pre-owned vehicle, then now is a great time to visit Brannon Honda. You'll find amazing values on all our inventory and top-notch service from the moment you walk in our showroom doors!