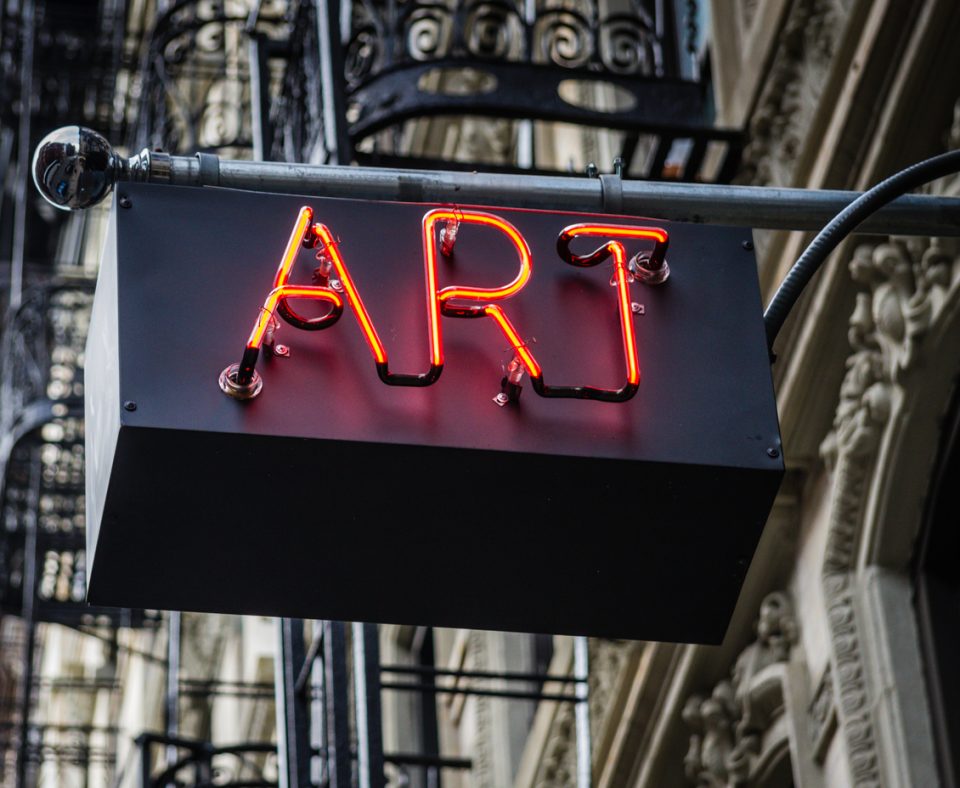 The 14th season of Birmingham's hugely popular summer series Art On The Rocks is on and lighting up the city's after-dark arts scene like never before. This year's series kicked off in June with musical guest The Suffers – but you still have two chances to catch the festivities. On July 27, the Seratones take center stage at the Birmingham Museum of Art with their Southern garage-band sound. The series will wrap up on August 17 with Tank and the Bangas, an energetic punk-inspired band with twists of jazz and soul.

After-Hours Fun at the Art Museum
If you've never been to Art On The Rocks, you're in for a fun-filled night of music, entertainment, artistic collaborations, interactive performances, food, cocktails, and more. Tickets are just $15 for Birmingham Museum of Art members, $25 for non-members, and can be purchased online.
Fans of Art On The Rocks Say…
"I love it! I wish they had it more often. Birmingham needs more events like this!"
"Great food, fun, fellowship, and flowing libations! Good music & magic moments."
"Music, dancing, a few drinks, good friends, happy people, happy times!"
About the Birmingham Museum of Art
Founded in 1951, the Birmingham Museum of Art is located in the heart of the city's cultural district, at 2000 Rev. Abraham Woods Jr. Blvd. Its mission is simple but oh so important: "…to spark the creativity, imagination, and liveliness of Birmingham by connecting all its citizens to the experience, meaning, and joy of art."
With its diverse collection of more than 27,000 paintings, sculptures, prints, drawings, and decorative arts spanning a vast array of cultures, the museum is achieving its mission. And events like Art On The Rocks – which draws art-minded locals together to share in a common source of enjoyment – enrich the museum's purpose and expands its reach.
You might also like: Plan A Visit To The Ozan Vineyard And Winery
Brannon Honda Brings the Savings
Here at your trusted Honda dealership serving Birmingham and all surrounding areas, you'll find the full lineup of brand-new Honda models at prices you'll have to see to believe! That's not all, either. We also have a great selection of high-quality pre-owned cars, trucks, vans, and SUVs for you to choose from. And the best part of all? Every vehicle in our new and used inventory is priced low and ready to go. Visit Brannon Honda today and explore the vehicles we have in stock. Whatever you're looking for, we're ready to help you find it – at a price that will amaze you.