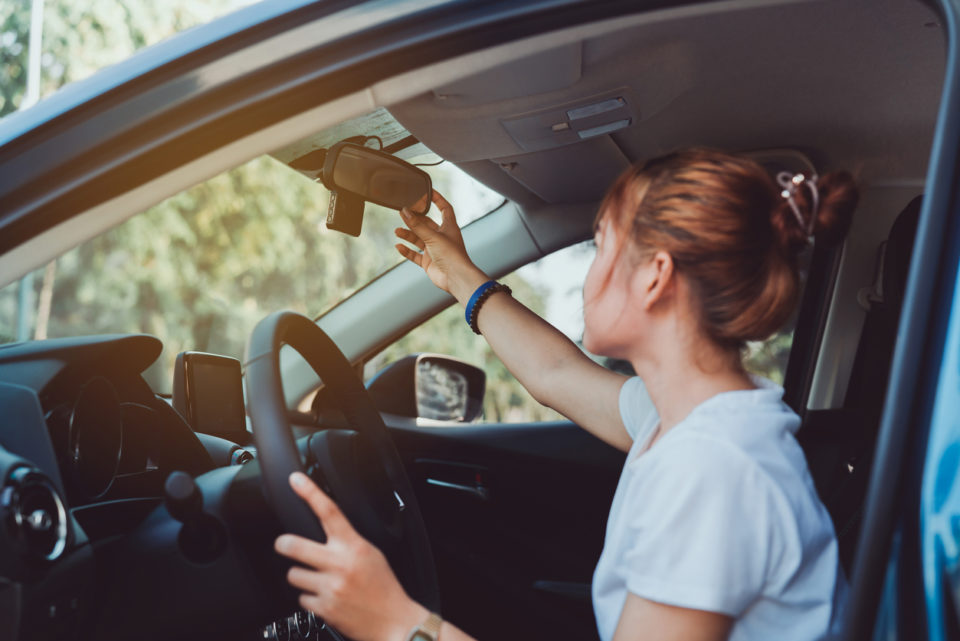 With the holidays right around the corner, that also means holiday traffic, out of state drivers, and many dangerous situations. The holidays is one of the most common times for bad accidents, which can easily put a damper on your plans and especially put your safety at risk. It is important to take into consideration these safety tips so you can have a safe holiday on the road, whether you are traveling across country or just driving five miles down the road.

Maintain Your Vehicle
The key to this is to double check everything before heading out on the road during the holiday season. Double check your tires, gas tank, car battery, brakes, and windshield wipers.  You may think this is excessive, but when you are stuck in traffic or trying to stop on a slippery road, it is worth it to take the time to check your brakes beforehand. The term "being rather safe than sorry" really is not overused when it comes to traveling during the holiday season.
Plan Ahead
This can not only save you a lot of time, but it can save you a headache as well. Look at your route ahead of time, be sure that you will have cell service in all these areas in case of an emergency, try and leave earlier to avoid heavy and annoying traffic as well.
Check the Weather
Though you may be excited that it is going to snow, at your destination, be sure to check the weather that you will be traveling through and make sure it is not going to be unsafe and rigorous for travelers. This will ensure you are prepared for whatever lies ahead!
Get Some Rest
This one seems simple but it is so important. When it comes to traveling long distance, driving while tired is extremely dangerous for you and your passengers. Be sure you get lots of rest the week you decide to travel, alternate drivers, and be stocked up on coffee or energy drinks that will help you stay awake and have full focus on the road. If needed, try and break up your trip with multiple overnight stays to ensure a good-nights rest, not having to drive during the night, and a more fun trip.
Secure Your Home & Car
This seems to be a no brainer because when traveling in an unknown area, it can be common for things to get stolen or broken into. When leaving your home, even when you are not traveling long distance, be sure to lock all doors, shut blinds, turn on any security systems, and leave a light on so it looks as if someone is home. The same goes for your vehicle. Remove any valuable items and always lock the doors.
Have an Emergency Kit
This comes in handy when things play out unexpectedly. Be sure you have the proper items for injuries, unexpected car trouble , and plenty of water, food, and warm clothing in case of an emergency.
You might also like: Explore Birmingham's Pepper Place
Go the Speed Limit
Though the excitement to get to your destination can cause your foot to be a little heavier on the gas, be sure you are going the speed limit at all times. This will save you a chunk of change in the long run and will keep you, your passengers, and other drivers safe on the road!
Disclaimer: The stock image is being used for illustrative purposes only, and it is not a direct representation of the business, recipe, or activity listed. Any person depicted in the stock image is a model.