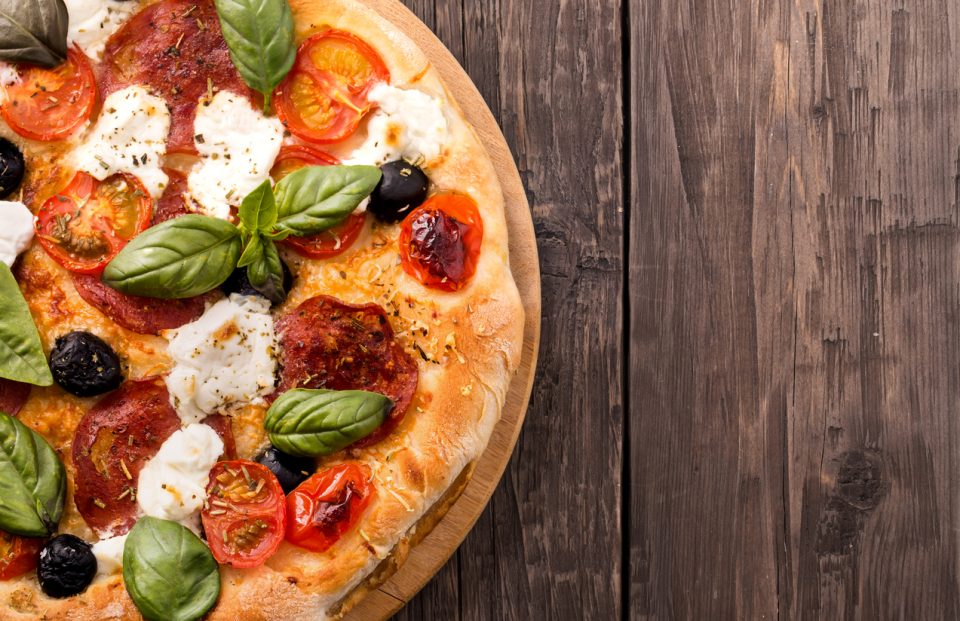 Are you on the hunt for a delicious, saucy, cheesy pie? Check out these awesome pizza restaurants right down the road in Birmingham, AL. Choose from a variety of delicious pizza pies, savory pasta dishes, fresh salads, and traditional Italian desserts. With all that is available in this great city, you are sure to find the perfect fit for you!

Post Office Pies
Post Office Pies is located in and newly rejuvenated neighborhood of Avondale, and as you might have guessed from the name, the restaurant operates in a restored Post Office building. With both indoor and outdoor seating, there is never a hard time finding a spot. With a relaxed family friendly atmosphere, everyone is made to feel welcome. Choose from a variety of pizza with classic toppings including basil, pepperoni, aged cheeses, meatballs, olives, anchovies and much more.
Make sure to try one of their craft sodas to start your meal off right, or traditional appetizers. If you are looking for something on the healthier side, make sure to check out their fresh salads. Post Office Pies was named one of the 33 Best Pizza Restaurants in America in 2015, so make sure to come see what all the fuss is about! To see their full menu, or learn more about Post Office Pies, click here!
Slice Stone Pizza & Brew
Slice Stone Pizza & Brew is conveniently located in the heart of Birmingham, in the ever-growing community of Lakeview. With so many options to choose from at Slice, there is guaranteed to be something for everyone! Pick from an awesome selection of homemade pizzas including the veggie pesto, soul pie, spicy Hawaiian, Mexicali and many others. They also have gluten free crust available for a small additional charge.
On your way home, make sure to get the S'mores calzone for a dessert stuffed with your two favorite things: chocolate and marshmallows. If not everyone in your party is in the mood for pizza, do not worry! Slice also has a variety of salads and small platters for you to choose from. To learn more about Slice, or see their full menu click here!
Giuseppe's Pizza
Giuseppe's Pizza is your destination for not only amazing pizza but also traditional Italian fare. Choose from a huge variety of classic pasta dishes, subs, salads and Italian desserts. When it comes to pizza, make sure to try the Greek Delight, Chef's Choice, or the Chicken Pesto for a meal you will not soon forget. With a friendly and efficient staff, there is no reason not to visit Giuseppe's Pizza. Often described as, "Birmingham's best-kept secret," you simply must give it a try!
This place is perfect for a casual first date, or just a fun family outing. To learn more, click here!
Visit Brannon Honda in Birmingham AL
On you way home from you next favorite pizza place, make sure to Brannon Honda to browse our huge selection of both new and used vehicles. Our friendly and efficient auto care is always here to help and answer all your questions. Here at Brannon Honda, we pride ourselves on knowing the ins and outs of your vehicle. Come in for a test drive, or to talk to one of our auto care experts. We look forward to seeing you very soon!