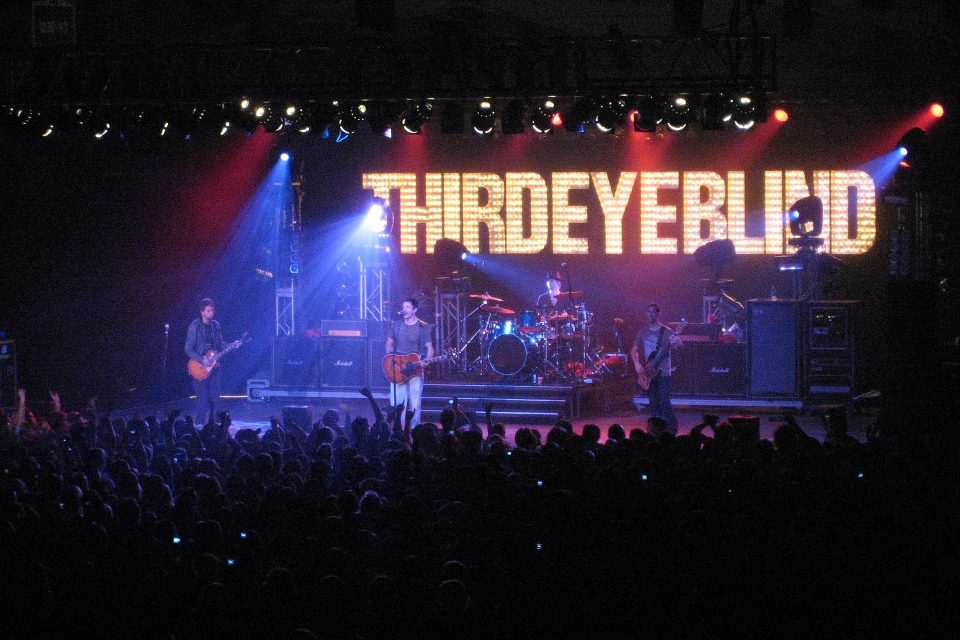 Iron City is one of the best performance venues in Birmingham. It manages to draw in big-name talent, and October is going to be huge. Some of the biggest performers around are hitting the stage at Iron City in October.

Which events do you plan to attend?
Louis The Child
The Last to Leave Tour by Louis the Child will leave you not wanting to go home. This duo plays a mix of electronic music that you will likely recognize. Tracks like "It's Strange" and Icona Pop collaboration "Weekend" are some of this group's biggest hits. Before the concert, make sure to listen to their newest track, "Love Is Alive" ft. Elohim because they're likely to play it!
Louis the Child takes the stage at Iron City on Oct. 19.
Ann Wilson of Heart
An Evening with Ann Wilson of Heart presented by 106.9 The Eagle is expected to be one of the hottest tickets in town. Her sister won't be there on guitar, but Wilson's big vocals will fill the entire venue. She'll belt out her biggest hits, including "Crazy on You" and "Alone" in a voice that seems to get better with age. She's also been known to sing songs from other hitmakers, including Simon and Garfunkel and Yes. If you want an evening full of amazing tunes, you need to head to this show.
Ann Wilson will be at Iron City on Oct. 20.
Third Eye Blind
If you have a semi-charmed life, you'll want to check out Third Eye Blind at Iron City. The band's been around since the 90s and it's still going strong today. The lead singer is known for interacting with the crowd, just as the entire group is known for performing the hits that people love. They've been playing their entire first album at shows this year, so there's a good chance you will get to hear the classics. They'll mix some new tunes in as well, so you can hear what they've been up to recently. It's the best of both worlds. You can hear the old and the new during the same performance.
Third Eye Blind will hit Iron City on Oct. 29.
With so many great shows coming to Birmingham, you need to make sure you have reliable transportation. You don't want to get into your vehicle only to find out it won't start. Head to Brannon Honda in Birmingham, Alabama, before the big show. You'll get some wheels that will take you everywhere you want to go.