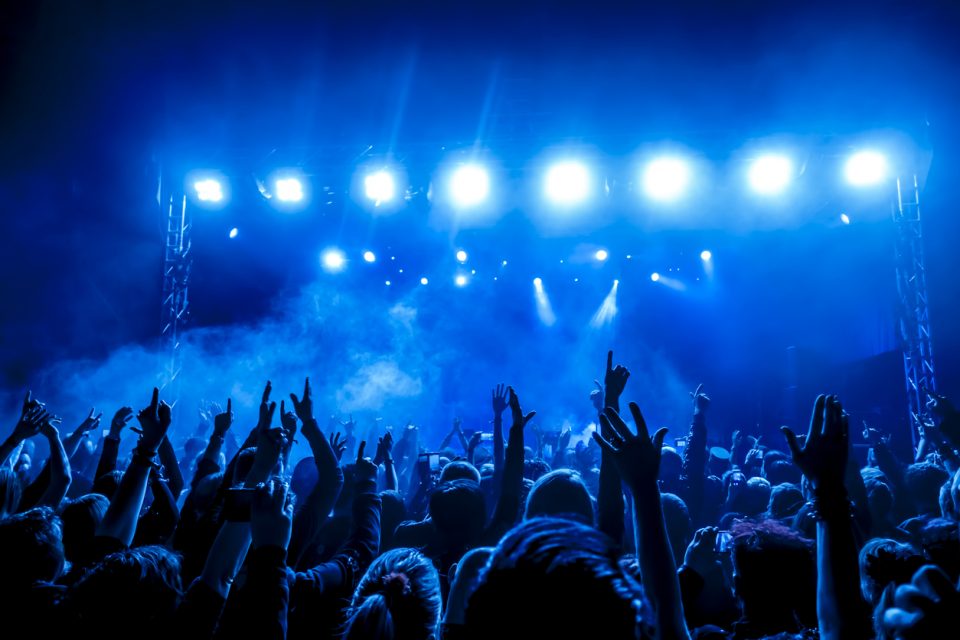 You can't be all work and no play. Sometimes, you need to step away from the office and have a little fun. When that's the case, WorkPlay has you covered. The venue has some hot concerts coming up, so pick up some tickets and get ready for a fun evening.

Patterson Hood
Are you a fan of the Drive-By Truckers? Yes? Then you need to catch the Patterson Hood show on Dec. 15. He is the lead vocalist/guitarist for the band, and he's taking the stage for a solo performance. Just don't expect him to play old Drive-By Truckers songs. He wrote and recorded a solo album, and that's what he'll be playing when he hits the stage. It started as a book and ended up turning into an album. He says it's the most intimate and personal album he's ever recorded, and it will let you see him in a different light. Be sure to catch this show. It might make you love the Drive-By Truckers even more, or if you aren't currently a fan, it could turn you into one. Of course, liking the Drive-By Truckers isn't a prerequisite for enjoying this show. This is really unique.
Family of Friends Revival
Why see one musician when you can see a bunch of them? Check out the Family of Friends Revival on Dec. 22 and see members of Tragic City, Taylor Hunnicutt and Co, Jason Grubbs, and more. You'll also get to see Barnaby Rudge. This isn't the first Family of Friends event, but it's going to be the best one. If you want an evening full of music, get your ticket today.
Cowboy Mouth
Cowboy Mouth's style is often referred to as rock and roll gumbo with a heaping helping of New Orleans sound. Check it out for yourself when the band hits WorkPlay on Dec. 29. The band's signature song is "Jenny Says," but that is just one of the many songs that people love. Cowboy Mouth has played over 2,500 concerts for a reason, after all. It keeps filling venues because fans love the music, so get your ticket quickly.
It's going to be a great month at WorkPlay, just like it's a great month at Brannon Honda in Birmingham, Alabama. With a full lineup of vehicles and special offers, now is a great time to buy a Honda. We also have certified pre-owned vehicles available, so it is easy to find just what you want in a vehicle.