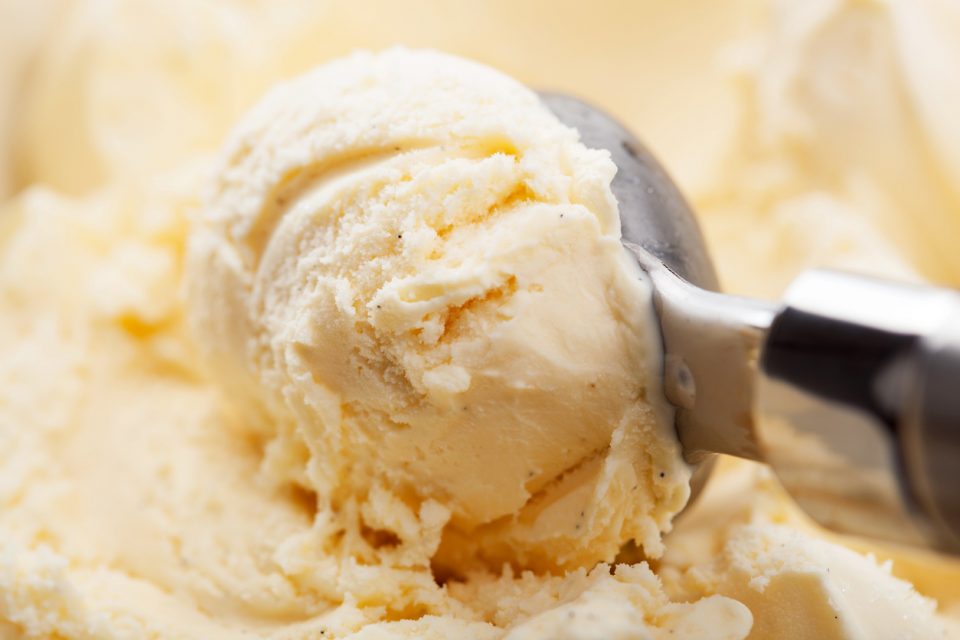 Check out these cool local restaurants for all your sweet treat needs! With so many incredible options, there is guaranteed to be something that you'll enjoy.

Edgewood Creamery
Edgewood Creamery is located right in the middle of the quaint neighbor of Homewood, on what is commonly referred to as the "Edgewood Strip." Surrounded by local restaurants and shops, there are always activities going on around. Just a few blocks over from Homewood Park, where you can find a playground, creek and other family fun activities, make sure to stop by afterward. This is the perfect place to bring the kiddos for an after dinner surprise or go on a first date. Edgewood Creamery is delicious every time!
Choose from a huge variety of both traditional and new flavors like cookie dough, monster, chocolate chip, strawberry and so much more! To learn more, click here!
Insomnia Cookies
Insomnia Cookies is the perfect place to get a sweet treat at any hour! Open till 3 AM every day, there is never a bad time to stop by. Choose from a variety of huge warm cookies served with a scoop of refreshing ice cream. Pick from chocolatey brownies, cookie classics like Sugar and Chocolate Chip, a deluxe cookie a la mode, or a cookie sandwich stuffed with more ice cream than you can handle! Located in the heart of downtown Birmingham, parking can sometimes be tricky – but trust us, it is more than worth the drive! To see their full menu, click here!
Doodle's Homemade Sorbets and Ices
Doodle's Homemade Sorbets and Ices is the absolute perfect place to take the kiddos for a huge variety of choices. With only outdoor seating and a huge field right adjacent, everyone is welcome to run around and have a sweet treat and a good time. Choose between sorbets and ices, or combine both together! Plus, with tons of sugar-free options, it is easy to find something you'll love that fits into your diet.
Having trouble deciding between two flavors? Don't worry! Feel free to make your own unique combination for a dessert you will not soon forget! To learn more about Doodle's Homemade Sorbets and Ices, click here! 
Visit Brannon Honda in Birmingham, AL Today
On your way home, don't forget to stop by Brannon Honda. We have a huge selection of both new and used vehicles for you to choose from, and a friendly sales staff that is always here to help. Here at Brannon Honda, we pride ourselves on being experts in the automotive industry and knowing the ins and outs of your vehicle. Come in for a test drive, or just to speak to one of our auto care professionals. We look forward to seeing you very soon!