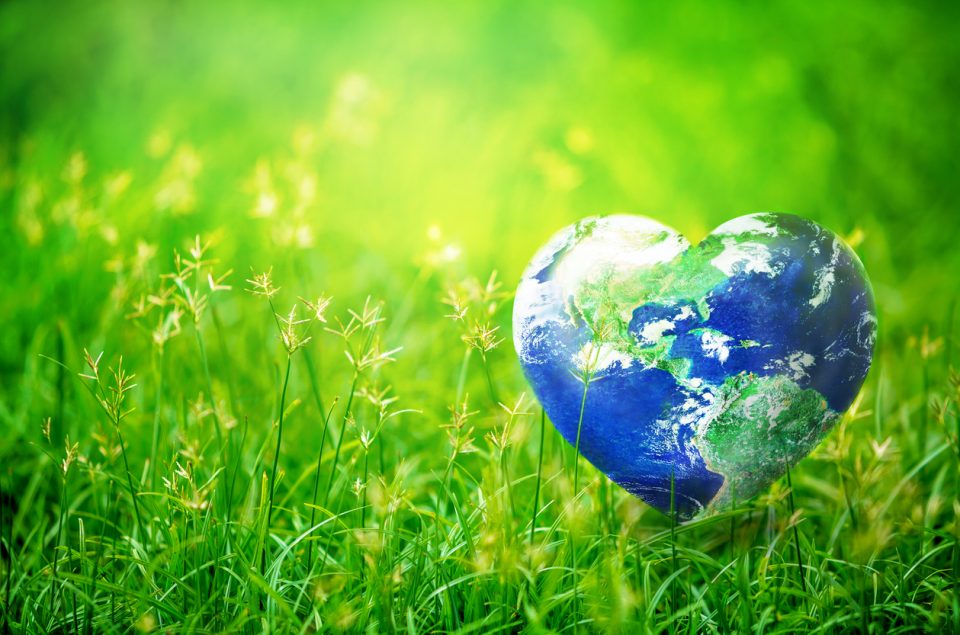 Earth Day is on April 22, and you need to celebrate in the great outdoors. Birmingham has ample green spaces to celebrate Earth Day. Pick one out and get ready for a fun-filled day celebrating the earth. Use the day to get in touch with nature and remember how lucky you are to have such a gorgeous planet.

Red Mountain Park
Does it get any prettier than Red Mountain Park? Probably not. The park stretches out over 1,200 acres, and is full of green grass, gorgeous trees, and ample reminders of the earth's beauty. It also has a lot to do: Ride a bike or take a walk along one of the trails. Hop on a zip line and fly through the air or climb up to an overlook and admire the earth below. This family-friendly destination is perfect for every day, but it's even better on Earth Day. It's easy to appreciate the earth when you're surrounded by this much beauty.
Railroad Park
Railroad Park is another wonderful option. Smaller than Red Mountain Park, this park still has 19 gorgeous acres for you to enjoy. It's often referred to as "Birmingham's Living Room," and it's easy to see why: It's normal to see people hanging out at the park, enjoying some sunshine and green spaces. The park has a gorgeous mixture of trees, including 50 Princeton elms. The flowers are breathtaking, and the seating areas are perfecting positioned, making it easy to enjoy your surroundings.
You might also like: Have You Taken a Ride on Birmingham Pedal Tours Yet?
Moss Rock Preserve
Moss Rock Preserve is located in nearby Hoover, and it's well worth a visit. This 350-acre nature preserve has everything you could possibly want on Earth Day. The preserve is full of plants, trees, waterfalls, and streams, plus rock outcroppings. You will also come across quite a bit of wildlife. Hop on the hiking trails and footpaths to explore the nature preserve or bring your rock climbing gear and tackle Boulder Field. You will find an assortment of boulders in Boulder Field, making it easy to find something for your specific skill level. When you get to the top of the boulders, look down below to take in a gorgeous sight.
You can also celebrate Earth Day by getting a fuel-efficient vehicle from Brannon Honda in Birmingham, Alabama. From the Accord Hybrid to the Civic, we have lots of options that will help you do your part while tooling around Birmingham and the rest of the country. Stop by and let our team explain the various fuel-efficient options we have available.