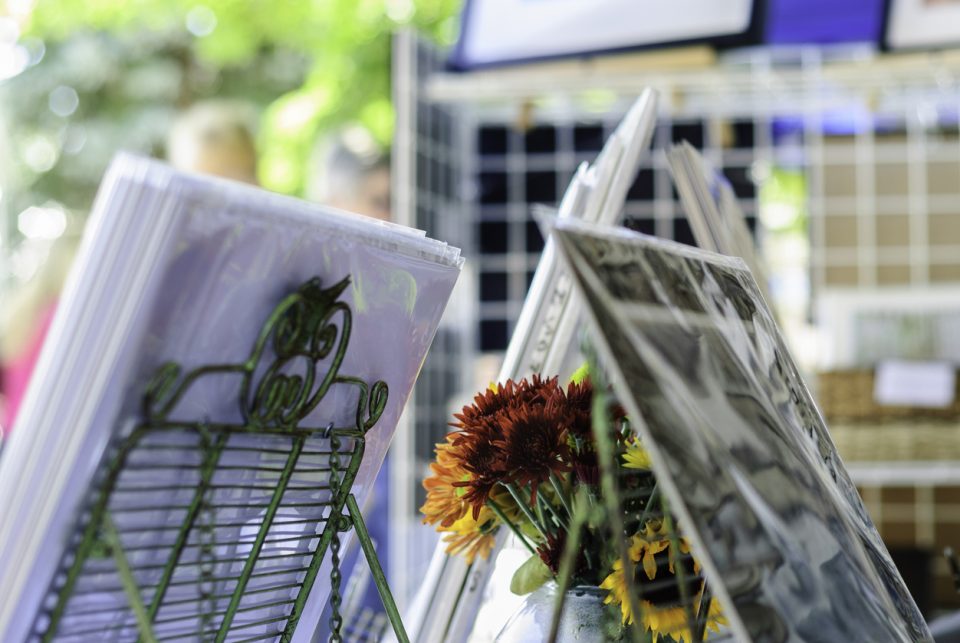 Artwalk returns to the loft district in Birmingham, AL on Friday, September 8, 2017. This free event features the work of more than 100 artists and includes musicians, street performers, food/drink vendors, and children's activities. This event has drawn more than 10,000 people over the last two years and offers an enjoyable experience for the whole family.

Browse Local & Regional Works of Art
Artwalk features works in various mediums by aspiring local and regional artists. You'll enjoy open-air browsing of works in all price ranges. The artists and their pieces will be set up at various locations in the loft district. This is a unique opportunity to experience the wealth of artistic talent that resides in the Birmingham area. While you shop, enjoy the food and music. Since this event draws sizeable crowds, it's great for a night of eclectic people-watching. The best pieces of home décor are ones that have a memory attached. When you take home a painting from this Birmingham festival, you'll look back on Artwalk with a smile.
Don't forget, Christmas will be here before you know it. Forego the cookie-cutter gifts this year, and pick up something truly unique. When the malls are slammed and the temperatures freezing, you'll be glad your shopping is already done.
Sample Local Eats & Drinks
Birmingham is fortunate to have an incredible selection of food and drink establishments all located in close proximity to Artwalk. Local restaurants and food trucks will welcome you with a smile and offer a diverse collection of cuisine that represents the vibrant spirit of the Artwalk festival. Most will accept credit and debit cards, but it's a good idea to have some cash on hand just in case.
Catch Musical Acts & Performance Artists
Musical acts and performance artists will be set up at various locations and roaming around the area providing entertainment for Artwalk 2017. Enjoy music on Morris Avenue and 23rd street while you take a look at all the works of art available for purchase at this year's festival.
Don't Miss Artwalk 2017: September 8–9, 2017
Artwalk is a great opportunity to get out and explore up and coming local/regional artists in the Birmingham, AL area. For the latest information on all that's going on at Artwalk this year, be sure to check out Artwalk 2017 on Facebook and Twitter.
Check Out Our Automotive Masterpieces
Brandon Honda can put you in one of our automotive masterpieces at a great low price and monthly payment. Just take your pick from our collection of new Honda models and you'll enjoy all the quality, reliability and dependability that comes standard on every Honda vehicle. We're located just minutes from downtown Birmingham at 300 Gadsden Hwy Birmingham, AL 35235.