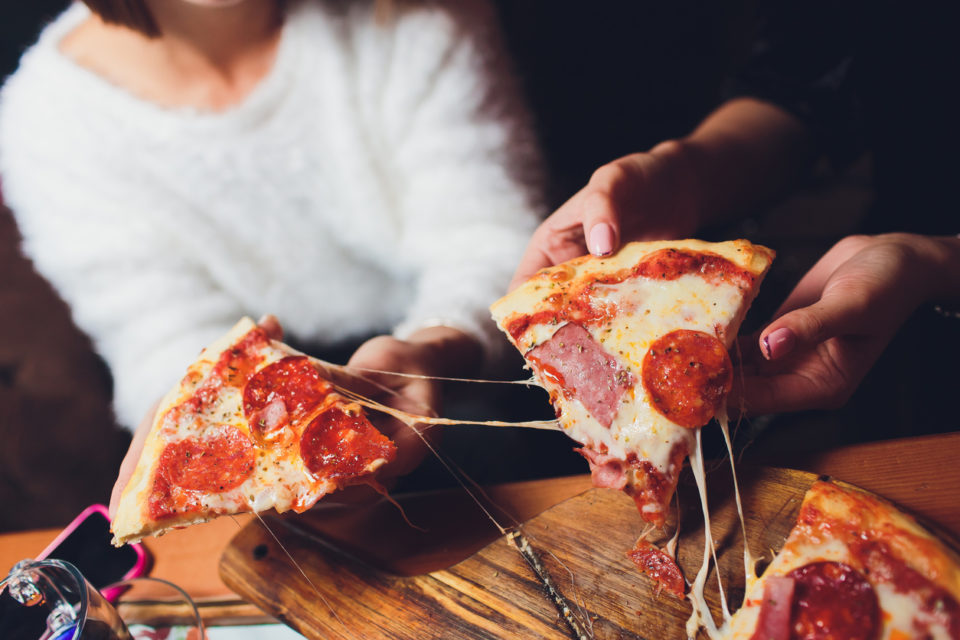 Because there are so many other things to love, when you think of Birmingham the last thing that probably comes to mind is pizza. We are here to tell you that is all about to change! The Big 7 Travel, an international foodie and travel digital publication, wrote a piece on 25 best places for pizza in Alabama. Eleven of those pizzerias happened to be in the great city of Birmingham. We hope you are hungry! Because after reading about these authentic Birmingham pizza shops you will be ready for your own slice.

Post Office Pies
In at number one, to no surprise, was the well-known Avondale pizzeria. This neighborhood favorite has so much to offer. No matter what you order, you will always be pleased!
Davenport's Pizza Palace
Coming in at number five, the Mountain Brook restaurant is known for its made-from-scratch pizzas. After a long day at work or a fun day at the park, Davenport's is the place to go!
Jet Pizza in Hoover
This Detroit-style pizza joint came in at number 10. Say goodbye to Chicago-style pizza and try Jets!
Bettola
Who doesn't love wood-fired artisan pizza? Not only does Bettola have the most amazing pizzas, but they also have other specialty Italian dishes. This pizzeria came in at number 11! If you are in the mood for an unforgettable Italian meal, Bettola is where you should go.
Tortugas Homemade Pizza
Ranked at 15, this Chicago-style pan pizza will have you thinking you are nowhere near Birmingham! Get ready to enjoy the best deep dish pizza you have ever had.
Carpenetti's Pizza
Open for over 22 years now, this Birmingham classic was ranked at number 20! Show your support for your city and for pizza when you visit Carpenetti's.
Blaze Pizza
Customize your pie to whatever you want at Blaze Pizza! You can pick everything you want, even the crust. No wonder this pizza spot was ranked top 25 pizza places to eat in Alabama.
Slice Birmingham
If you are downtown or in Vestavia Hills, Slice is the way to go. Coming in at number 22 on the list of best pizzerias in Birmingham, Slice is worth the visit.
Vecchia Pizzeria and Mercato
Located in Hoover, this classic Italian restaurant will satisfy all your pizza needs!
You might also like: Check Out These Family-Friendly Parks Around Birmingham, AL
Your Pie
Similar to Blaze pizza, you can craft your own signature pie. What's better than having your very own pizza made to perfection?
Wherever you end up going, it's guaranteed that you will not leave disappointed!