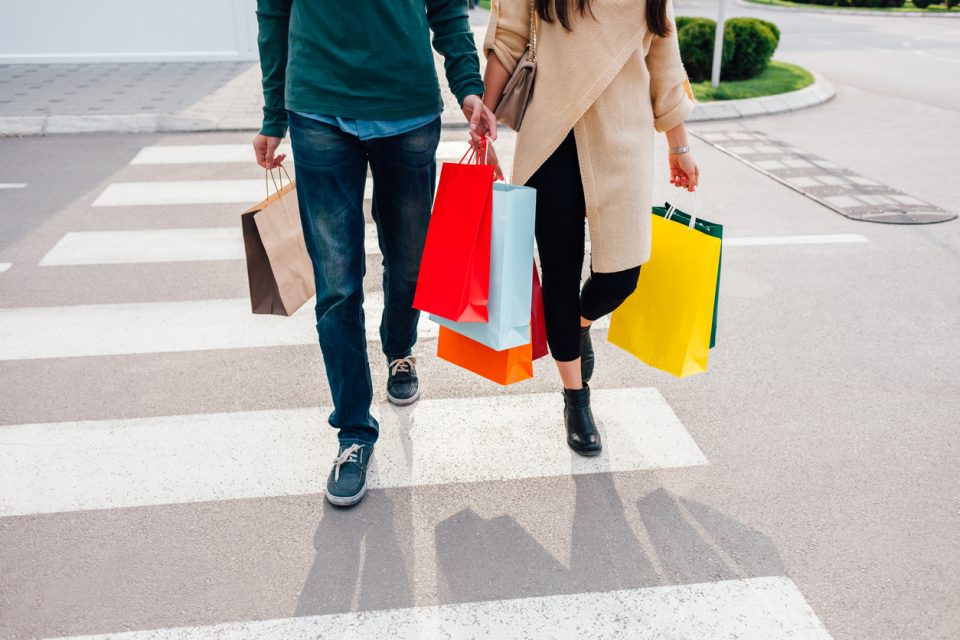 Birmingham offers a wide variety of shopping centers with a diverse mix of services and goods. As fall approaches, now is a great time to get out and explore these unique shopping spots in the Birmingham, AL area.

The Summit – 214 Summit Blvd, Birmingham, AL 35243
The Summit is an outdoor shopping plaza with a variety of specialty shops, restaurants, and high-end clothiers. You can enjoy a cup of coffee outside the Summit's bookstore on their verandah overlooking the city, or catch a movie at the theater with the kids. The Summit also holds special events throughout the year including an annual holiday lighting ceremony. Be sure to check out the Summit's Facebook page for all the latest events and news. The Summit's hours are Monday–Saturday from 10 a.m. to 9 p.m. and on Sundays from 12 p.m. to 6 p.m.
Avondale Antiques – 4301 3rd Avenue South Birmingham, Alabama 35222
This unique shop, located in the historic Avondale area of Birmingham, offers antique furniture, décor, and architectural salvage. Avondale Antiques specializes in mid-century, retro, industrial, vintage lawn and garden, lighting, and unique collectibles. Owner Fred Dyess is more than happy to help with any specific project or remodeling needs you might have. Stop by Avondale Antiques Wednesday through Saturday from 11:00 a.m. to 5:30 p.m. and on Sundays from 1:00 p.m. to 5:30 p.m.
The Market at Pepper Place – 2829 2nd Ave S, Birmingham, AL 35233
The Market at Pepper Place is the place to be every Saturday from 7 a.m. to 12 p.m. Come to experience the best offerings from local food growers, producers, and makers. During the months of April through December, the market moves outside and adds artists and musicians to turn Saturdays into a festival-like atmosphere with something for the whole family. Keep up with all the latest happenings and events at The Market at Pepper Place on Facebook, Instagram, and Twitter.
Naked Art Gallery – 3831 Clairmont Ave S, Birmingham, AL 35222
This eclectic shop is a hidden gem located in the Forest Park area just minutes from downtown Birmingham. When you step inside Naked Art Gallery, you'll be greeted by its colorful walls and an "untypical" approach to art. The gallery focuses on functional art, wearable creations, and art made with recycled materials. There's no pretension whatsoever at Naked Art Gallery, just a warm, friendly staff and a positive atmosphere. Gallery hours are Tuesday through Saturday from 10:30 a.m. to 6:00 pm. Stay connected with Naked Art Gallery on Twitter and Instagram for special announcements and arrivals.
Shopping For a New or Used Vehicle?
Brandon Honda offers the complete selection of new Honda models along with certified pre-owned Hondas and quality used cars. We invite you to stop by our dealership located at 300 Gadsden Hwy, Birmingham, AL 35235 if you are currently in the market for a new or used car. Our Alabama Honda dealership can get you into the exact model you want at a price and payment that fits your budget. We pride ourselves on our award-winning customer service. Our goal is to make you a customer for life at Brannon Honda.