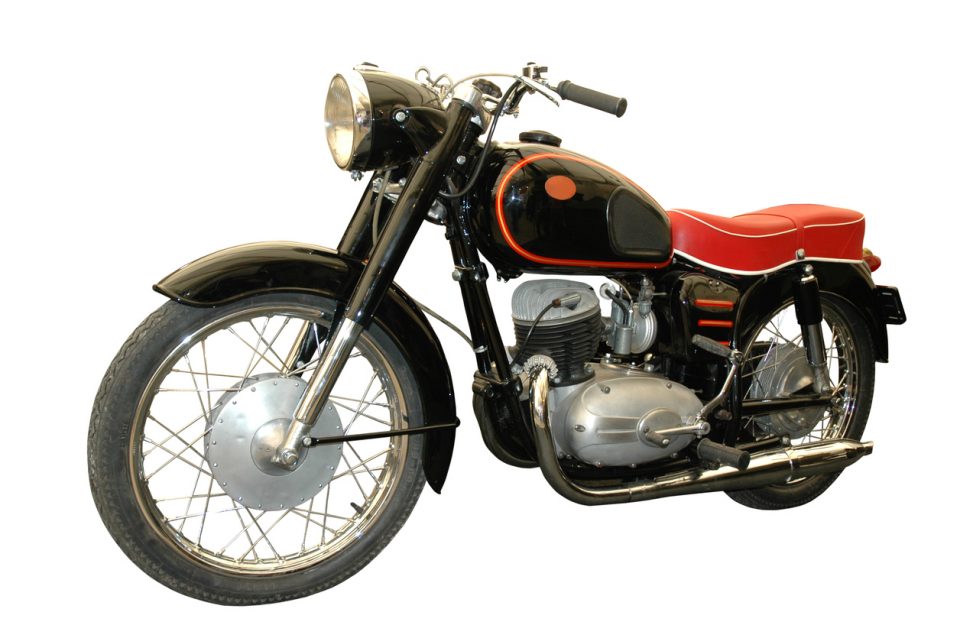 Sturgis, Davenport, Daytona Beach Bike Week, and… the Barber Vintage Festival? It's true. The 13th Annual Barber Vintage Festival is that rare must-see motorcycle event that you have to attend if you love bikes. This year's festival will take place on October 6–8 at Barber Motorsports Park, and it's going to be one for the ages.

Still not sure if you want to go? Check out some reasons why this is one of the best motorcycle events in the country.
The Comfort
Have you ever been to a motorcycle race where you got to enjoy a comfy seat while watching the bikes fly by? It's not a normal occurrence, but it's a reality at the festival. Most stadiums have uncomfortable bleachers and grandstands, but you can grab a spot on a grassy terrace here. You'll feel comfortable and relaxed when you sit here. You can also bring your RV along for the ride and park it on the terrace at the end of the day. Then, you can camp right there.
The Swap Meet
The Motorcycle Swap Meet is one of the coolest parts of the show. There are hundreds of vendor stalls available, and Jeff Barber and his team make sure most of those stalls are filled with small vendors. Smaller guys can have a hard time on the swap meet circuit, so Barber makes sure there is always room for them at the Barber Vintage Festival. These vendors have things you won't find from some of the big-name sellers.
The Thrills
October is a time of thrills and chills, and the festival has its own cool thrills. No, people don't dress up like ghouls and monsters when they attend the festival. Instead, they get on motorcycles and engage in some thrilling rides and tricks. The festival hosts various daredevil events. You can watch people drive on vertical tracks and more. You'll be amazed by what these riders can do.
Century Parade
The Century Parade is another reason to visit. You can check out motorcycles that are at least a century old in this unique parade. You will see one classic bike after the next at this parade. If you have your own old bike, consider entering the parade.
You've got motorcycles on the brain now. They are a lot of fun to drive, but they aren't always practical. Sometimes, you need a car, SUV, or crossover to commute to work or go on a family vacation. After all, it's hard to load the entire family up on your bike. Stop by Brannon Honda in Birmingham, Alabama, and pick up a new vehicle for all your needs. You can drive your new ride to the festival and everywhere else you want to go.