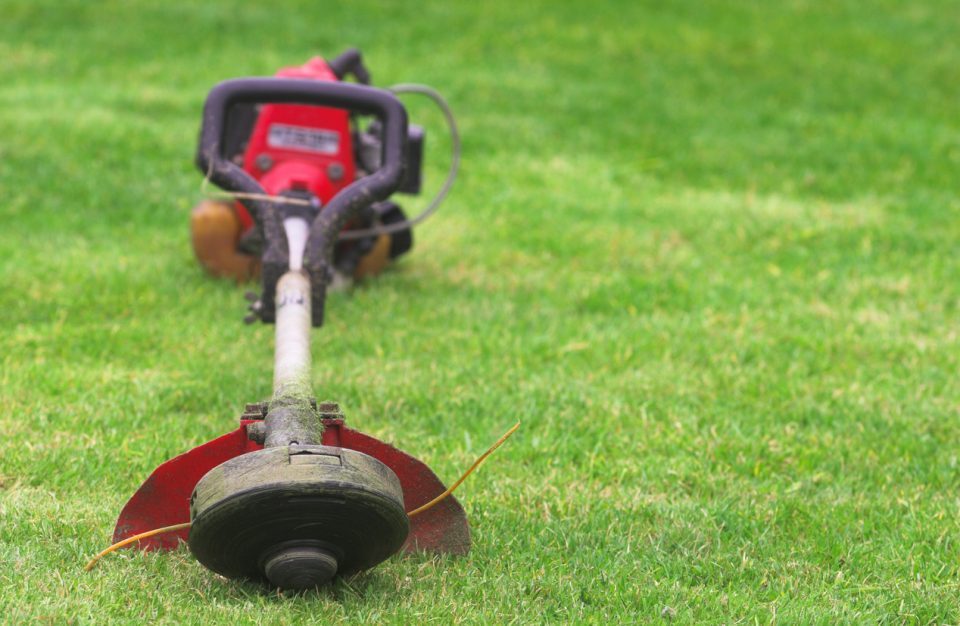 Summertime is the perfect opportunity to give your lawn a fresh cut and get it looking brand new! The perfect way to do that is by investing in a new Honda trimmer! Read below to find out why the Honda trimmer is the perfect fit for you!

Perks of a Four Stroke Engine
The perks of having a trimmer with a four stroke engine are seemly endless. Here are some of the best features that come with a four stroke engine.
Quieter
Less odor
Lower emissions
More fuel efficient
Smoother performance
Less hassle
Greater reliability
Low Vibration
Operate at any position – even upside down
No smoke
Easy Starting
Lower Operation Costs
Honda trimmers are notorious cost efficient. They cost significantly less to operate because they are so fuel efficient, due to there innovate four stroke engines. On average, Honda trimmers cost 50% less to operate compared to a typical two-stroke model. Check out these numbers if you do not believe us!
Running Time     Honda HHT25    2-Stroke Competitor    Savings
100 Hours                  $45.40                     $92.40                         $47.00
200 Hours                  $90.80                     $184.80                       $94.00
300 Hours                  $136.20                   $277.20                      $141.00
Weight
Honda trimmers use the lightest engines in their class.  They have very similar weights to other commercial grade trimmers even competitive two-stroke models.  In some cases, our units are even lighter! Honda trimmers have excellent balance and low vibration, which actually makes them more comfortable to use over long periods of time.  Add in the quality, fuel efficiency, durability, and performance offered only by a Honda trimmer, and there is no comparison!
Great Service Parts
Honda trimmers are backed by a comprehensive warranty and one of the best dealer network in the country. With over 2000 authorized Honda dealers nationwide, finding a local dealer is never a problem. You can be sure you are getting the best in class service!
Parts and service support are ready anytime, anywhere!
Our dealers offer trained staff ready to answer all your questions!
Visit your local Honda dealer and ask for a demo, you will be amazed at what the Honda trimmer can do!
Visit Brannon Honda Today
Next time you are out and about make sure to stop by Brannon Honda in Birmingham AL. We have a huge selection of both new and used vehicles for you to choose from, and our friendly sales staff is always here to help. Here at Brannon Honda, we know that community is important. That is why we have proudly served the greater Birmingham community for years, and plan to do so for years to come. Come in for a test drive, or just to speak to one of our auto care experts. We look forward to seeing you soon!