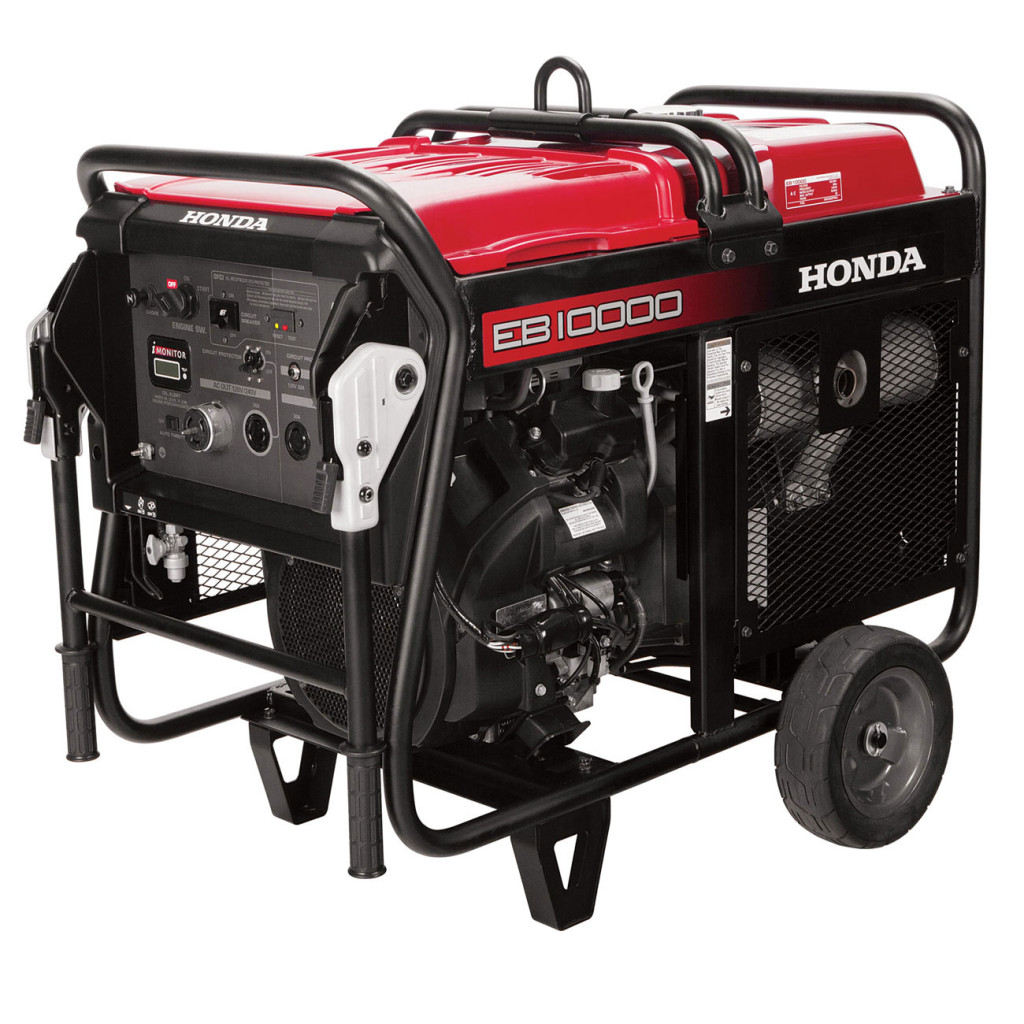 Honda is an innovator in every area, from vehicles to generators to lawn mowers. This means that you can expect your Honda generator to be incredibly quiet. This is ideal for most Birmingham residents, because quiet generators won't interrupt your sleep or everyday activities when they are in use. They also won't annoy your neighbors, which can be an issue with some larger generators from competitors.

Advantages of Honda's Quiet Generators
If you have ever heard a standard generator and a Honda generator, you will know that the Honda models are significantly quieter. This is ideal for any use, such as letting you listen to nature without disturbing fellow travelers when camping. You won't even have to worry about waking up a baby sleeping nearby.
How Honda's Generators Stay Quiet
When you listen to a Honda generator, you may find yourself wondering how it makes so little noise. Eco-Throttle is one factor; this feature will reduce the noise level on the inverter generators. It works because the engine doesn't constantly run at full speed. Honda engines and generators also have special materials to dampen sound, which help make them incredibly quiet. In fact, the quietest generator is only 49 to 58 decibels while the loudest only reaches 76 decibels. To put these numbers in perspective, normal speech is about 60 decibels, a vacuum is about 70, and a curb on a busy street is 80.
Now that you can appreciate how quiet Honda generators are, head to Brannon Honda in Birmingham, Alabama, and get one to use at home, at work, or on the road.