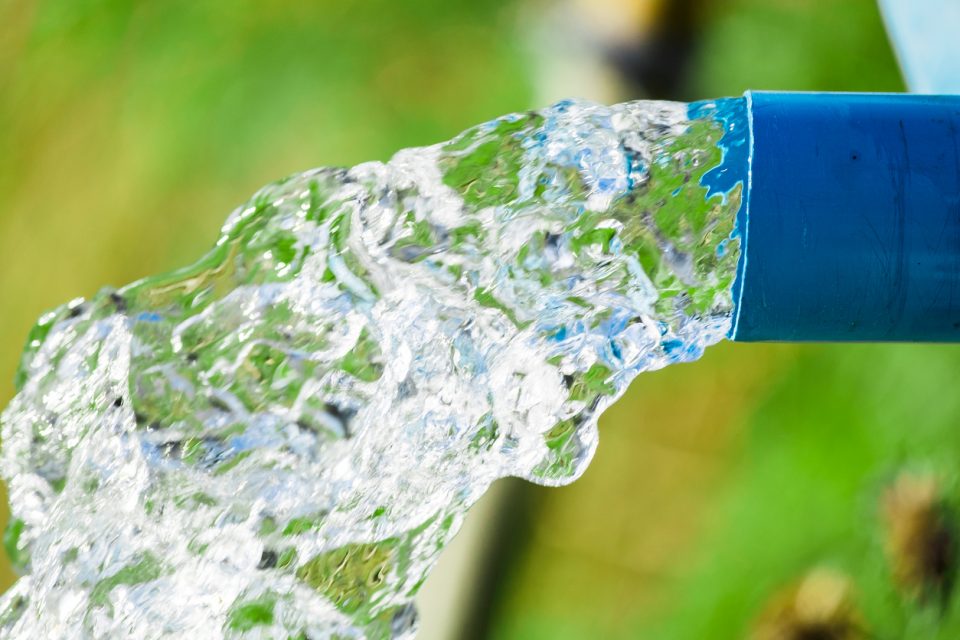 Whether you need a water pump for your commercial worksite or for a flooded basement, there is a model out there to suit your particular needs. And when you want the expertise of brand specialists who can walk you through the selection process, you only need to visit one dealer: Brannon Honda. We have a great selection of Honda water pumps for applications big and small, plus a team of helpful associates who can point you in the right direction. Explore some of Honda's top-quality, durable, and versatile water pumps at Brannon Honda and find the one that will get the job done right.

For General Purposes
The WX10 water pump is a great choice for everyday tasks on the homefront. Lightweight and compact, this model is user-friendly and features a garden hose adaptor, suction hose, clamps, and strainer so you can get right to work.
For High-Pressure Tasks
The WH15 can tackle any high-pressure water task at hand, and is ideal for gardening applications like sprinklers or nozzles. This model has a maximum pressure of 57 psi and a centrifugal pump for fast and effective results.
For Construction Sites
The WT30 is a beast at the jobsite, specially designed to handle large volumes of trash water. It features solid handling capability of up to 11/16" and an easy-clean port for convenience. This water pump is protected by a full frame that does double duty by making it easy to transport.
For Underwater Jobs
The WSP53 is a submersible water pump that's perfect for applications like draining basements, irrigating gardens, operating decorative fountains, and more. Rated for continuous use, this pump works well for any task that requires water to be in constant motion. It operates fully or partially submerged and has a top discharge that's great for tight spaces.
You might also like: Which Size Honda Tiller Is Right For You?
Find The Right Pump At Brannon Honda
Brannon Honda is here to help you determine the best piece of power equipment for your unique needs. If a pump is what you're looking for, you can't go wrong with a Honda. Let us show you the lineup of high-quality, amazingly durable and easy-to-operate Honda water pumps and help you choose the one that will make quick work of whatever job you can throw at it.