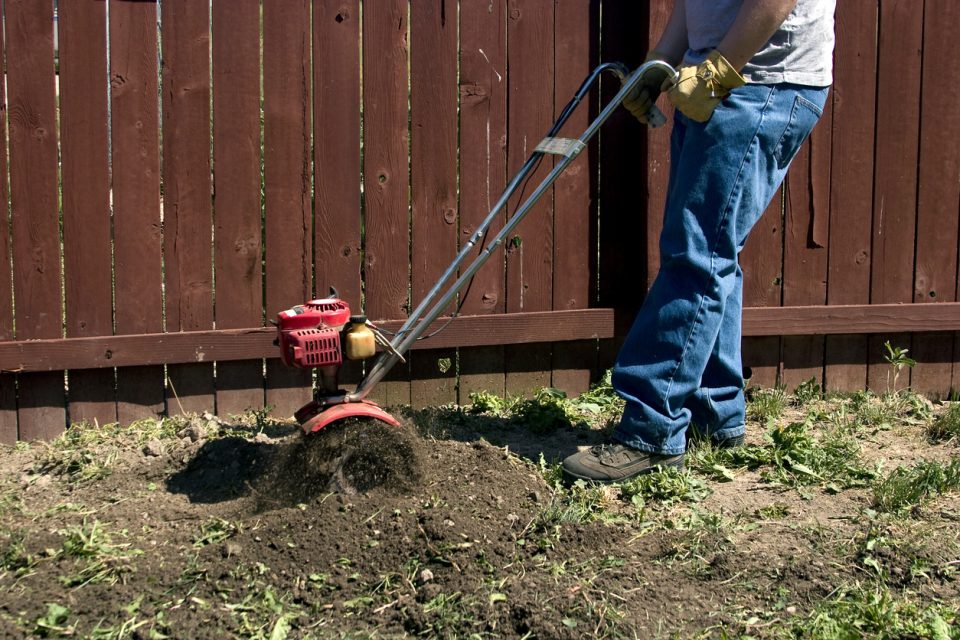 If you're ready to get in the yard or garden after the long dreary winter, you're not alone. And what better way to welcome the South's favorite season than with some new toys that will help you make your growing projects the best they can be? It all starts with well-tilled soil, rich and loose and ready for anything you care to plant. Be it grass, vegetables, or flowers, your plantings will thrive when you've prepared your soil with the right tiller. How do you know the right tiller? That's easy: It's a Honda.

Honda Tillers
Preparing your lawn or garden for the growing season is easy when you have a top-of-the-line tiller from Honda on your side. Like all Honda products, their lineup of tillers represents superior quality and capability. They are also versatile, so you can tackle any size job with ease. Here are a few to consider:
You might also like: Get Your Yard Ready For Summer With A New Lawn Mower
Get Your Tiller at Brannon Honda
Whether you know exactly the type of tiller you need or would like a little guidance from Honda power equipment experts, a visit to Brannon Honda is definitely in order. We carry the full lineup of Honda power equipment at excellent prices, and our sales team is knowledgeable about every model we have in stock. They can help you select the right one for your needs and budget, and show you the proper way to use it. Stop by our conveniently located Honda power equipment dealer today to see what we have in store. Your lawn and garden projects are waiting!