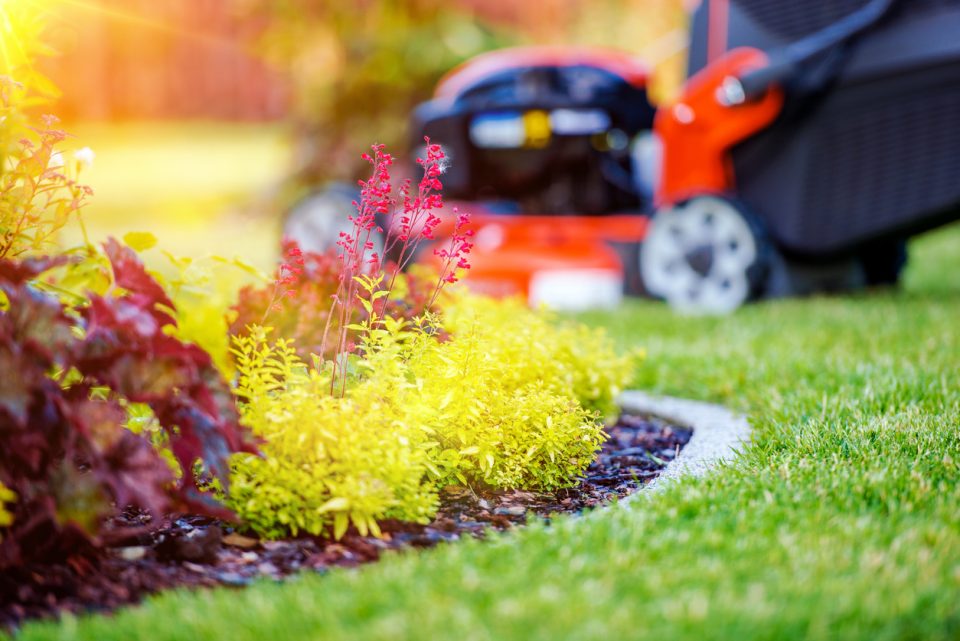 Check out these awesome tips for how to keep your lawn looking fresh this summer, and learn about the Honda HRX Mower. With this machine, cutting your grass stays hassle free. At Brannon Honda, we know firsthand that summers down south can be hot. So, let us help you make yard care as easy as possible.

Honda HRX Mower
If you are in the market for a new lawn mower, make sure to check out the Honda HRX Mower. Features of the HRX Mower include:
Honda GCV190 engine with Auto Choke System
5-year mower warranty
Self-propelled
Mulch, Bag, Discharge, and Leaf shred
Twin Blades
Lifetime limited warranty
Variable speed
And so much more!
Would you like to check out all the available accessories, watch how-to videos, and see a detailed description of each feature? click here!
Routine Maintenance for Your Mower
Maintenance varies for each mower, depending on the model, year, and how often it has been used. In general, it is best practice to check the engine oil, grass bag, air filter. Additionally, blades should be checked before each use.
Right and Wrong Time to Mow Your Lawn
An excellent way to know if your lawn needs to be mowed is the one-third rule. The one-third rule is that no more than one-third of the leaf blade should be removed in any one mowing period. Another way to measure when your lawn should be cut is when the grass reaches 50 percent higher than the desired height. For example, if you are maintaining the turf area at three inches, ideally it should be mowed when it reaches around four inches in height.
Controlling Weeds and Pests with Mowing?
The best way to control weeds is maintaining a thick healthy lawn. The height of your lawn can also drastically impact how weeds choose to invade your lawn. Essentially, you can get a handle on weeds with proper mowing, fertilization, irrigation, pest control, and taking all the necessary measures to ensure a thick and healthy turf area.
"Pests" in terms of your yard can refer to diseases plaguing your lawn or insects. In most cases, the presence of dead or dying grass itself will indicate the presence of pests. It is often difficult to accurately determine the kind of disease or insect present that is harming your lawn. This is especially true if the damage has been done and the pest has moved on. You can try to contact a plant disease clinic where samples can be sent for diagnosis, but the best option is to aim to keep your lawn healthy, and avoid pests all together!
Visit Brannon Honda Today
Make sure to stop by Brannon Honda for all your auto care needs. Our friendly sales staff is always here to answer all your questions. Come down and browse our huge selection of both new and used vehicles. Here at Brannon Honda, we pride ourselves on knowing the ins and outs of your vehicle, and the automotive industry. Come in for a test drive today, or just to visit your local dealership. We look forward to seeing you soon!