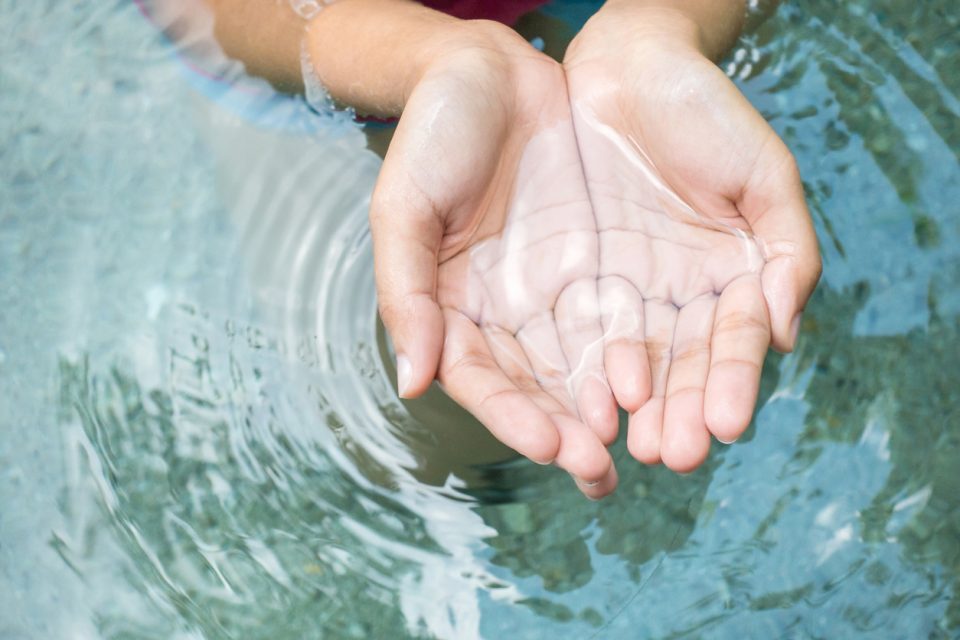 You trust the Honda name for everything automotive – and you should put that same amount of trust into the Honda lineup of power equipment. If a plumbing issue has left you with the need for a water pump, or if you're working on a job site that requires a heavy-duty pump for tough tasks, Honda has just the right pump for you. With Honda-caliber reliability and excellence at the helm, you can be sure that your Honda pump will go above and beyond the call of duty. Just look at a few of the available models and select the one that best meets your needs. You'll be amazed by just how easy even big jobs can be when you're using the right equipment.

Honda Water Pumps
Selecting a water pump starts with considering your specific needs. Simple plumbing cleanups, gardening and boating applications, construction site pumping capacity – there is a Honda water pump that can tackle any task. Here's just a sampling of models that might come in handy:
WX10 – Perfect for general household and gardening use, this model is lightweight and easy to transport at only 13 pounds. It features a 32-gallon minimum capacity and comes with a garden hose adapter, suction hose, clamps, and strainer. Its easy-starting Honda mini 4-stroke commercial engine provides plenty of power and runs on regular gasoline for easy fueling.
WMP20 – This model is designed to safely and effectively pump industrial and agricultural chemicals. Reinforced thermoplastic housing and chemically resistant seals make it compatible with a wide array of chemicals. It has an easy-starting Honda OHV commercial engine and a 220-gallon minimum capacity.
WSP33 – This submersible pump is the right tool for simple everyday applications like basement draining, garden irrigation, and pumping water in decorative fountains. It can be plugged into a standard outlet and has a 40-gallon minimum capacity. Lightweight and rust- and corrosion-resistant, this pump is the answer to your continuous water-moving needs.
There are more Honda water pumps where those came from, including models designed to handle high-capacity trash water pumping at construction sites and other commercial functions. From simple household applications to heavy-duty jobs, Honda's lineup of water pumps has you covered.
You might also like: Get Your Yard Ready For Summer With A New Lawn Mower
Brannon Honda Power Equipment
If you need a little guidance in finding the right water pump for your unique needs, turn to the experts at Brannon Honda. Our team of Honda specialists knows all the ins and outs of Honda power equipment and can help you select the right model for any job. Explore our Honda power equipment selection online and then head to our convenient Birmingham location to see what we have in store. You'll make quick work of any chore with a Honda.