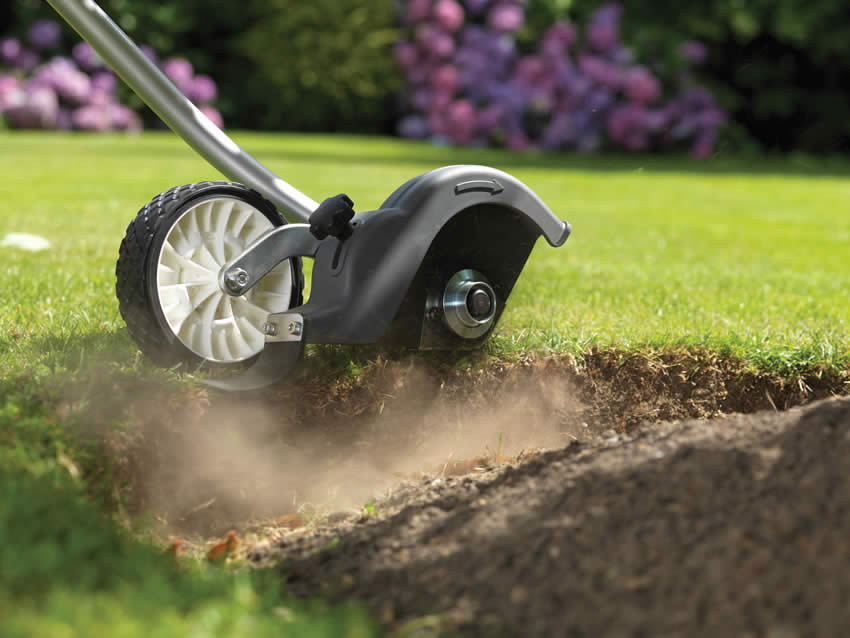 You have the opportunity to make your life easier. Don't miss out! Honda has taken the initiative to get your lawn cared for on a level that is unmatched with its new VersAttach System. This one tool with six tasks. Find out more about how to get the wife to be impressed with the way you take care of your home's landscape.

Various Attachments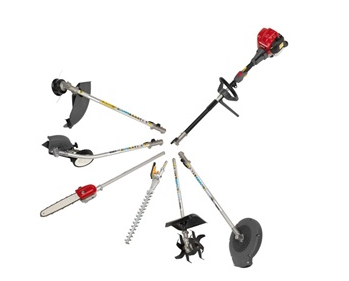 There are six attachments: a trimmer, hedge trimmer, edger, cultivator, pruner, and blower.
Honda makes its VersAttach System easy to use by making it easy to connect. Have you ever struggled with figuring out how to utilize a new product? The SureLoc System created by Honda allows you to connect and disconnect attachments without making you scratch your head while looking at the manual wondering what is going on. Anyone can operate it!
In addition to ease, durability is a key stand out with its water-resistant resin. The attachments for the VersAttach System lock into place and you will not be left questioning security, as there is a clicking noise when you successfully lock an attachment into the powerhead. So, now you can tackle tasks ranging from residential to commercial, all while using one tool!
Honda VersAttach Power
There is a mini 4-stroke engine that the VersAttach power heads operate give you the jump you need to be provided with plenty of power for your landscaping needs. You have options between the UMC425, which is powered by the GX25, or the UMC435, charged by the stronger GX35! However, despite their slight differences, both give you significant advantages over the competition.
They both are easy to start. They both give you the reliability consistent with Honda's traditional legendary production. Neither mixes gas and oil, nor gives off smoke, and does not give off smells. They both work very hard with the power imbued in them without you being able to tell by the low amount of sound that it makes while performing for you.
With all of this power, you would think that the VersAttach System would not be comfortable in addition to having to accommodate for all those variations of attachments for the powerhead. This is not the case at all, as the lower vibration of the VersAttach system fails to disappoint. Your life not only becomes more powerful in your landscaping duties, but also quiet and comfortable using Honda's VersAttach system.
The VersAttach system is fuel efficient, easy to start, easy to connect, and has a variety of attachments at your disposal. You can get this machine of beauty at Brannon Honda. Our experts are ready to address any of your landscaping needs and offer the best tools for your success! Come pay us a visit and we can't wait to help make your lawn the talk of the town!