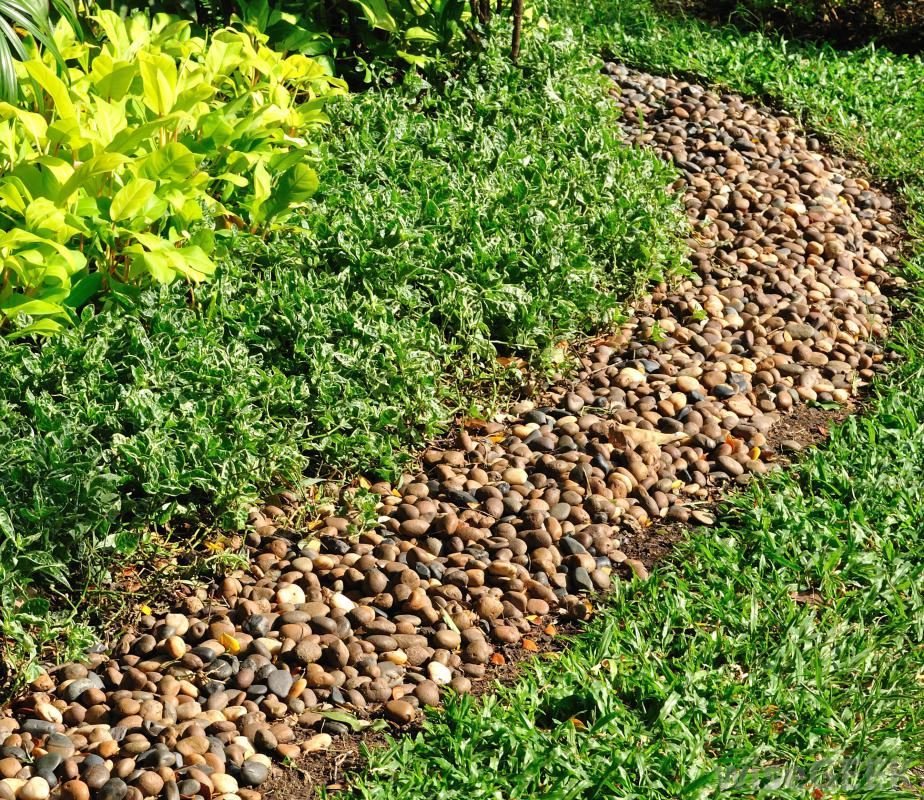 Spring is right around the corner – finally. You're probably ready to bid a not-so-fond farewell to brown, lifeless grass and get your yard back to neighborhood-envy status. One of the best ways to do that? A brand-new trimmer from none other than your favorite manufacturer of power equipment (not to mention automobiles) – Honda. Let's take a closer look at a few of the models you might want to consider. Whatever you plan to budget for lawn care, a Honda trimmer is well worth the investment and will give you years of beautiful landscaping in return.

Find Your Honda Trimmer
From commercial-grade powerhouses to budget-friendly yard tools and accessories, Brannon Honda has everything you need to trim and neaten your lawn in preparation for spring. You can't go wrong with any Honda product, but here are a few popular trimmer models you'll love:
HHT25SLTA – This lightweight, fuel-efficient trimmer features an easy-starting 4-stroke Honda engine, quick acceleration, and strong torque for tough jobs. Thick grass and heavy brush will be no problem with this trimmer on your side. This model's loop handle design features vibration dampening for comfortable operation.
HHT35SUKA – Demanding tasks are no problem with this Honda trimmer. It makes easy work of trimming and brush clearing, and it can even tackle small trees. Its gas-powered 4-stroke Honda engine starts quickly every time. It has an ergonomic design and well-positioned controls for easy maneuverability.
UMC425 – Versatile and incredibly functional, this trimmer can be outfitted with six different attachments for any task at hand: trimmer, edger, pruner, hedge trimmer, cultivator, and blower. With these attachments at your disposal, you'll be able to take on just about any job around the home or garden.
A variety of Honda attachments is also available, including trimmer and hedge trimmer attachments, edger attachments, pruner attachments, cultivator attachments, blower attachments, and trimmer extensions.
You might also like: Get Ready For Warmer Weather With A New Honda Lawn Mower
Get Your Lawn Ready for Spring with a Honda Trimmer
You know Brannon Honda as your source for amazing specials on new Honda vehicles, but did you also know we carry a fantastic array of Honda brand power equipment? Our brand experts are standing by to help you navigate our selection of Honda trimmers, lawn mowers, tillers, and other lawn care products to find the one that best meets your needs and budget. Explore our selection online and then stop by our convenient location at 300 Gadsden Highway, Birmingham, AL 35235 to learn more and select your ultimate new lawn machine.