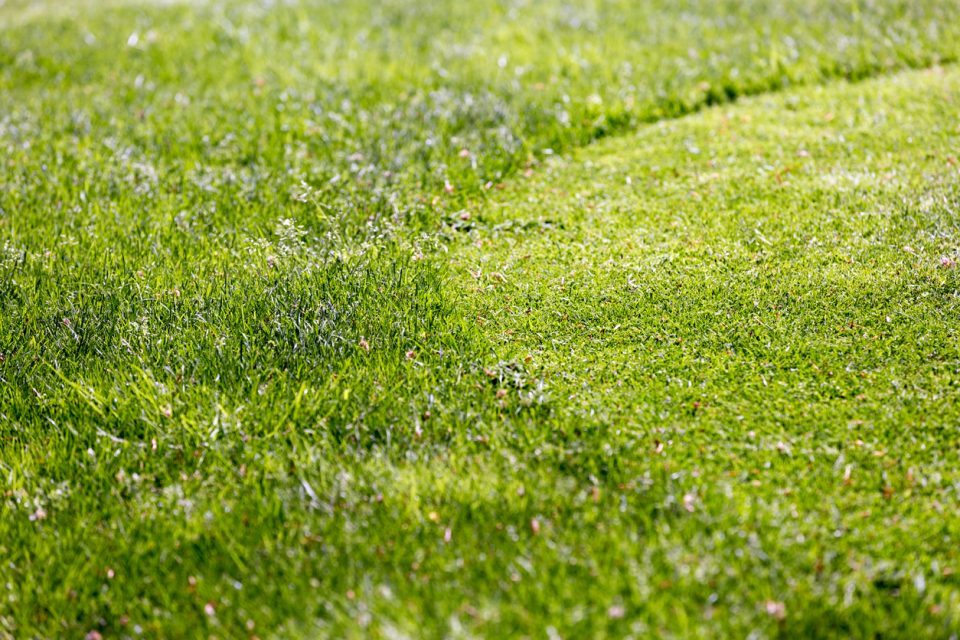 We all know that mowing your lawn might not be a lot of fun. The summer heat is hot and humid, and lugging your old lawn mower out of the shed can just be exhausting! Not to mention, getting the engine started can be quite an arm workout. Read below to find out about all the new features on the Honda Miimo, and never worry about mowing your lawn the old way again!

What is the Honda Miimo?
The Honda Miimo is the lawn mower for future generations. This self-charging robotic lawn care machine is everything that forward thinkers have ever wanted. It leaves your lawn beautifully manicured with minimal owner interaction required- how can you do wrong with that? The Miimo uses a microcomputer and redesigned sensors to provide an automatic and exact, unattended grass cutting for your lawn. Check out some of the amazing features provided with the Miimo, below.
Features:
3 Cutting Pattern
The Miimo is designed with three main programmable cutting patterns. Choose from random, directional or mixed options. The different patterns help optimize the Miimo's performance on different lawns of sizes and shapes. The different patterns result in a more even and consistent cut, with less stress on your grass.
Redesigned Blades
The Miimo's three special blades are sturdy, efficient and are guaranteed to last a long time. The blades automatically switch between counter-clockwise and clockwise rotating, decreasing wear on the blades and increasing the life span of your Miimo. The blades swing back in the blade disc so that if a hard object is struck, the damage is not as severe.
Anti-Theft Security
The Miimo is protected by your unique security PIN. The pin helps prevent unauthorized access and usage. If lifted, the Miimo will sound an alarm and immediately stop whatever task it is working on. The Miimo will only resume mowing when the owner enters their unique PIN.
Seasonal Options
The Miimo was designed to be programmed to automatically adapt to the changing seasons and grass growth, cutting more or less based on grass conditions.
The Miimo can handle any Obstacle
Your Miimo handles even complex lawns without any trouble. Specifically designed to mow on slopes as steep as 25° degrees. The Miimo navigates smoothly around common lawn features like trees, ponds, flower beds, swimming pools and much more!
To learn more about the Miimo, click here!
Visit Brannon Honda Today
Next time you are out and about in beautiful Birmingham AL, make sure to stop by Brannon Honda. We have a huge selection of both new and used vehicles for you to choose from, and a friendly sales staff that is always here to help. Make sure to visit the Brannon Honda service center for all your automotive needs. We can handle everything from a simple tire rotation to ordering new parts, to replacing your transmission. Come in for a test drive today, or just to speak to one of our auto care professionals. We look forward to seeing you very soon!