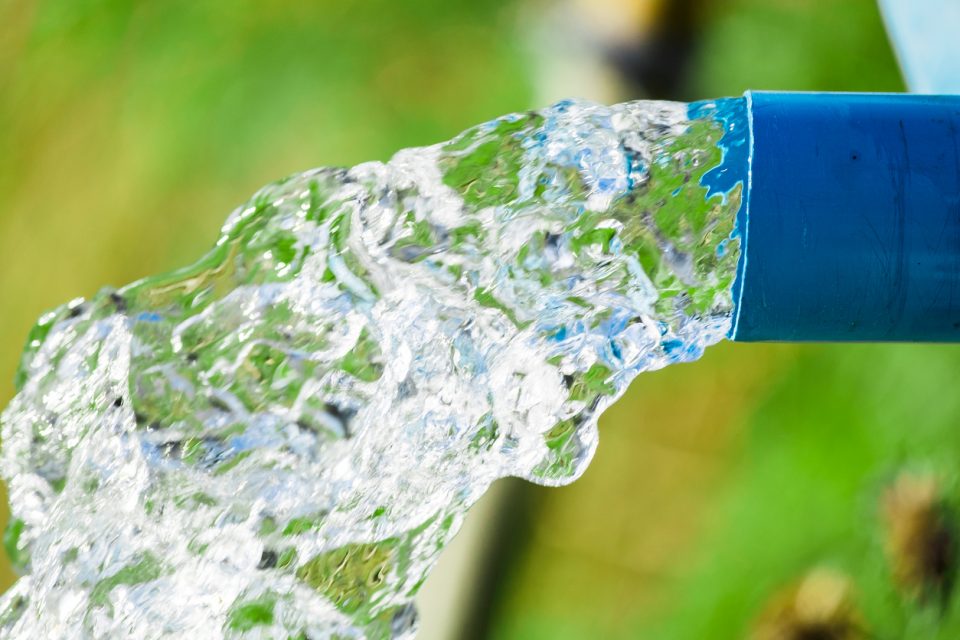 In the market to purchase a new pump, but not sure what the best options are? Make sure to check out the Honda pump. Read below to find out why the model models are so competitive in their respected market, and why the Honda pumps are unmatched in quality and performance. With so many great features – you cannot go wrong with a Honda pump!

Redesigned Power 4 – Stroke Engine
The heart of any great machine is the engine. The Honda Pump is no different. The legendary Honda 4-stroke engine is known for its durability and efficiency. Honda GX commercial grade engines are easy starting and provide ample power in even the toughest conditions. Honda engines have always been recognized by construction and rental industries as a leader in delivering dependable, quiet, fuel-efficient power that lasts. The Honda pump is no exception!
Performance that Lasts
The Honda pump proudly offers awesome features like durable silicon carbide seals, cast iron impellers, and rigidly mounted volutes. Honda pumps are designed to provide unrivaled presentation and durability in a variety of occupations. All these features allow Honda Pumps to achieve superior performance every time!
Excellent Quality and Durability
At Honda, they understand you need a pump that is going to be reliable day in and day out and for years to come. With the Honda pump, that's exactly what you get! Honda has earned the reputation for reliability for a good reason. Our pumps are designed to keep on going in tough conditions, through excessive use, and anything else you can think of.
3-Year Warranty
Worried that your Honda pump will not be able to perform to your standard. Do not fret. Most models come with a 3-year warranty that protects against different issues consumers might have with their Honda pump. Most 3-year warranties only cover the Honda pump if you are planning on using it for either residential, commercial or rental use. To learn more about the Honda pump 3-year warranty, click here!
Ready to purchase your new Honda pump? With over 2000 authorized Honda dealers nationwide, finding a local dealer is easy! Click here to find an authorized dealer near you.
Visit Brannon Honda Today
Make sure to stop by Brannon Honda for all your automotive and service needs. We have a huge selection of both new and used vehicles for you to choose from and a friendly sales staff that is always here to help. Our fast and efficient service center can handle everything from a broken transmission to a simple oil change, to tire realignment. At Brannon Honda, we know that purchasing a new car is not an easy decision to make. Let us help YOU drive away in the car you have always dreamed of owning. Come in for a test drive today, or just to speak to one of our auto care experts. We look forward to seeing you very soon!