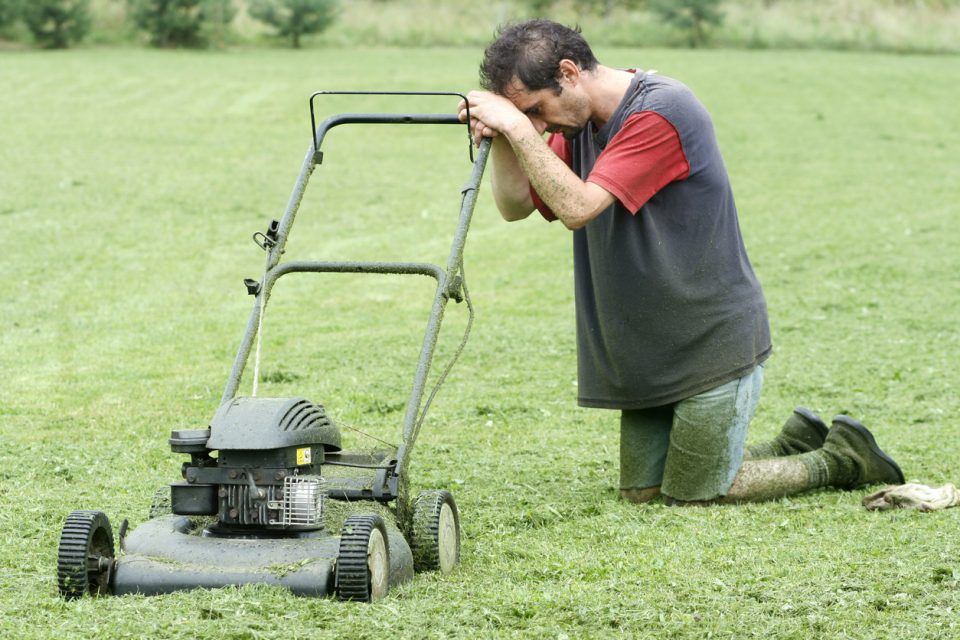 Are you tired of mowing your lawn the old-fashioned way? Honda has taken things to a whole new level with the creation of its new autonomous lawn mower. This manufacturer has now revealed two special-edition prototypes of the robotic mower known as Miimo, one based off of the CBR Fireblade motorbike and the other based off of the All-New Honda Civic Type R vehicle. Check out what the Miimo CBR Fireblade and the Miimo Type R have to offer. Then, purchase one of your own for your lawn care needs.

What is a Honda Miimo Lawn Mower?
So, you may be wondering, "What is a 'Miimo lawn mower' anyway?"
This power equipment was first introduced to the market in 2013. It's a self-charging autonomous mower that Honda explains is ideal, "for those wanting a beautiful lawn every day, but would rather not (or cannot) mow it themselves." So, if you desire to keep your lawn looking perfectly groomed with minimal effort, this is a great buy for you.
Miimo CBR Fireblade Lawn Mower
Keep your yard well-groomed with the All-New Miimo CBR Fireblade. This lawn mower follows the design of the CBR motorbike, painted in an appealing red, white, and blue tri-colour paint scheme. Along with the paint color, this Miimo incorporates Honda Racing Corporation branding. So, at first glance, it looks as if it can zoom across your lawn with ease. Who says that a lawn mower can be stylish too?
Miimo Type R Lawn Mower
When it comes to the design for the All-New Miimo Type R, you'll notice that its style is a bit more relaxed. This autonomous mower is painted in Championship White, while boasting the requisite red 'H' badges across its front and rear. Additionally, this mower showcases black and red bumpers along with 'Type R' decals down both flanks. It closely resemble's the Honda Civic Type R's exhaust system. Plus, this mower is quality made using 25mm and 32mm stainless steel tubing. The Miimo Type R even features a replica of the Civic's rear wing!
If you are looking to get a Honda Miimo for yourself, we've got you covered. You can keep your lawn maintained with an autonomous mower easily with a quick trip to Brannon Honda in Birmingham, AL. The professionals here at our dealership are knowledgeable about Honda vehicles and equipment, so we are ready to answer any questions that you may have. So, what are you waiting for? Stop by for a visit today, and get the robotic lawn mower to meet your needs.